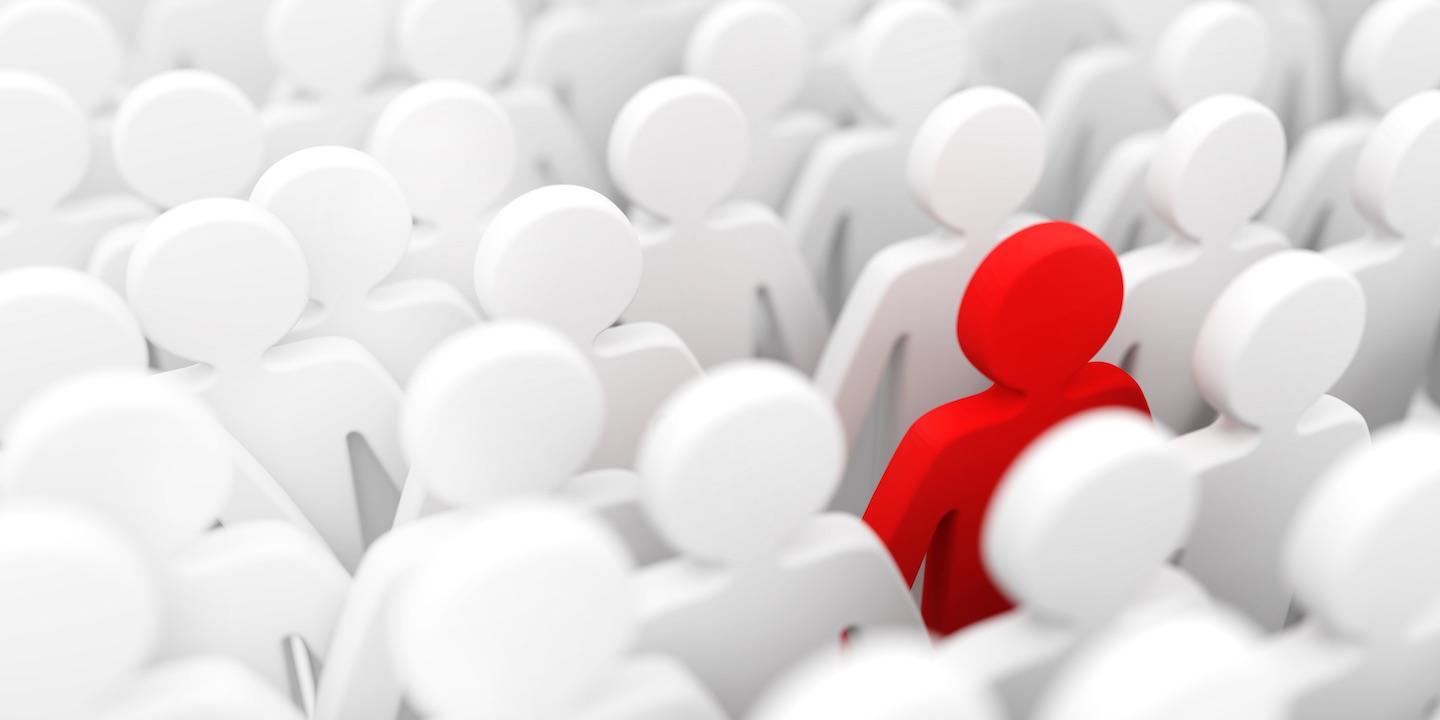 EAST ST. LOUIS — An Iowa man is suing an Illinois company, alleging he was wrongfully fired due to racial discrimination.
Christopher Johnson filed a lawsuit July 1 in U.S. District Court Southern District of Illinois against DRA Taggart LLC of Massac County, alleging violation of the Civil Rights Act with discrimination, hostile work environment, retaliation and wrongful termination.
According to the complaint, in early 2014, DRA Taggart employee Don Boyd subjected Johnson to workplace discrimination, harassment and racial comments. The plaintiff alleges the defendant failed to take any corrective action to eliminate the hostile work environment, failed to stop or prevent the racial comments, did not process Johnson's promotion or change of employment status and, instead, terminated Johnson's employment July 2, 2014, in retaliation for exercising his rights to complain about the ongoing harassment.
Johnson seeks a trial by jury, compensation for all damages, attorney fees and such relief as the court deems just and proper. He is represented by attorney John S. Schneider of Johnson, Schneider & Ferrell LLC in Cape Girardeau, Missouri.
U.S. District Court Southern District of Illinois Case number 3:16-cv-00740