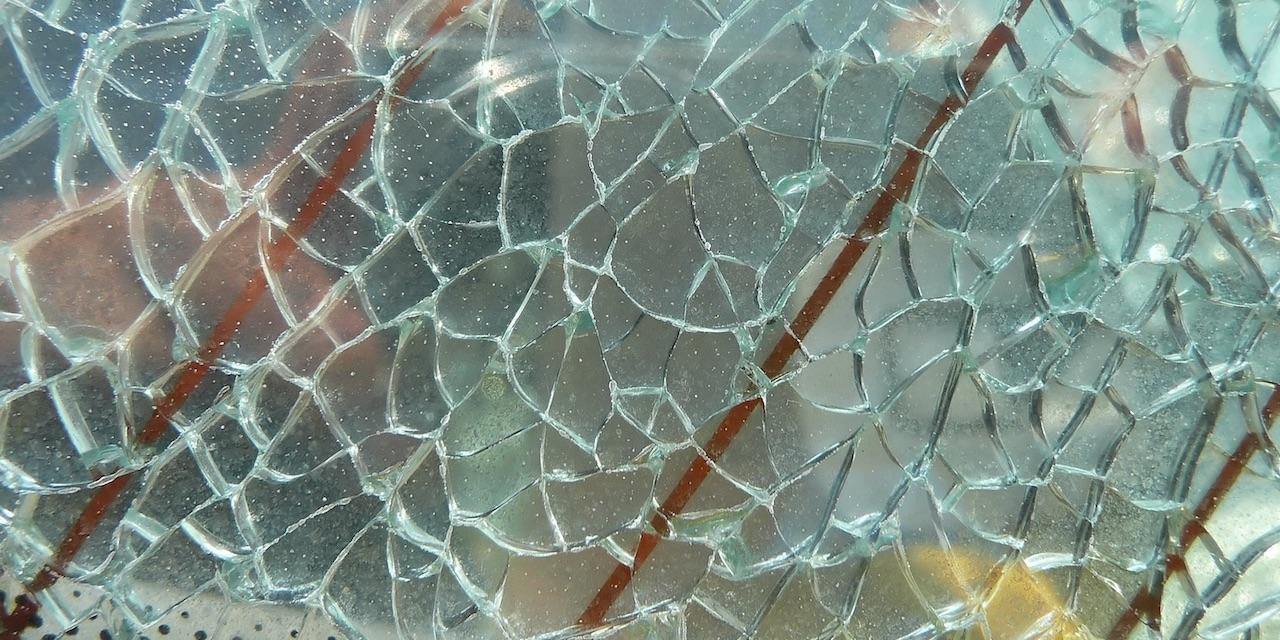 EDWARDSVILLE — A mother is suing her husband, alleging he negligently entrusted use of his Corvette to their daughter who was killed in a car crash.
Vicky D'Amico, as special administratrix on behalf of Alexis D'Amico, deceased, filed a lawsuit June 24 in Madison County Circuit Court against Dante D'Amico, alleging negligent entrustment and wrongful death in allowing their daughter to us a Corvette when he knew she lacked the experience and/or skills to operate such vehicle.
According to the complaint, on Aug. 29, 2014, Alexis D'Amico was driving a 1987 Chevrolet Corvette, owned by the defendant, westbound on Michael Road in Highland when she was involved in an automobile crash, causing her to sustain serious personal injuries that resulted to her untimely death.
The plaintiff alleges Dante D'Amico negligently and carelessly failed to deny his daughter from using his vehicle when he knew the car had unsafe brakes and tires.
Vicky D'Amico seeks a trial by jury, judgment of more than $50,000, plus costs of suit. She is represented by attorney Jeanne L. AuBuchon of AuBuchon & Lee LLC in Belleville.
Madison County Circuit Court case number 16-L-888