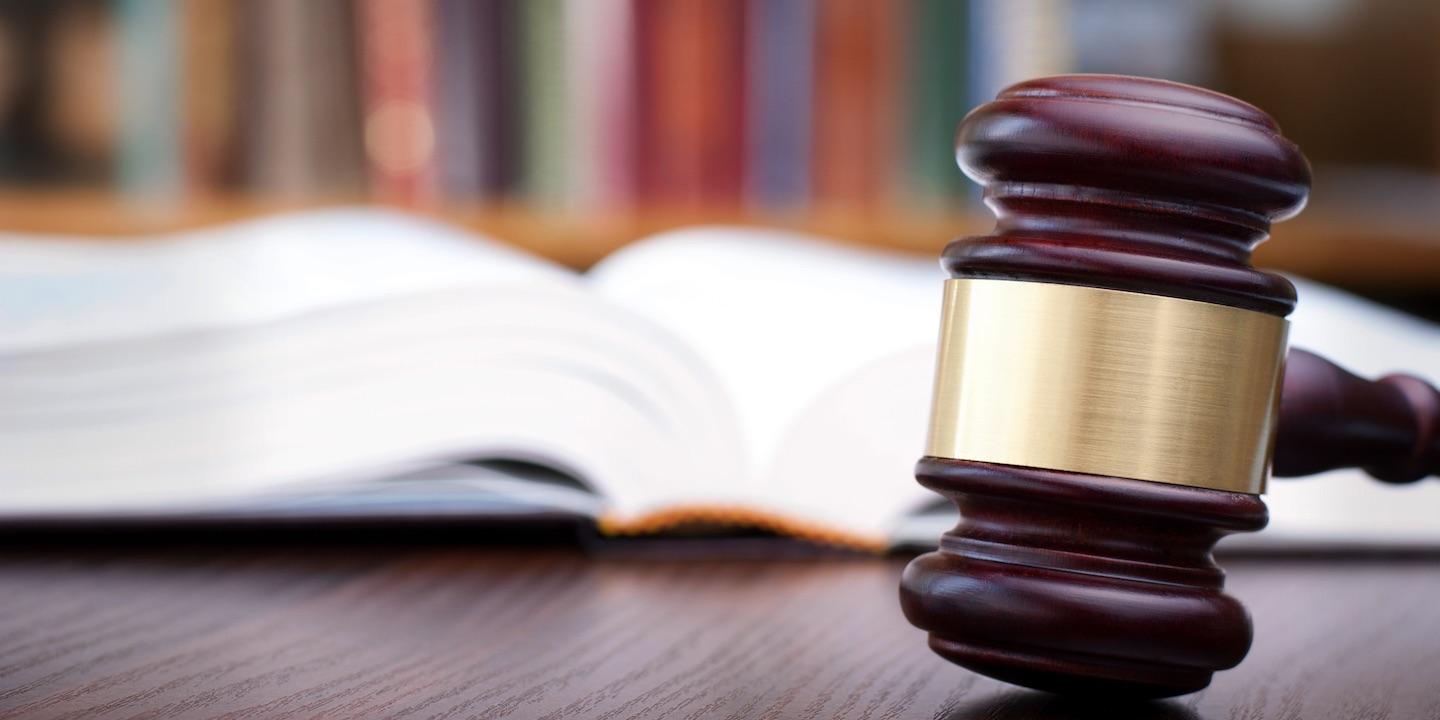 Attorney Melissa C. Meirink has joined Mathis, Marifian and Richter of Belleville as an associate.
Meirink plans to focus her practice in civil and commercial litigation.

Meirink
She graduated cum laude from the St. Louis School of Law in 2011 in the top 15 percent of her class. She earned an Academic Excellence Award for forensic psychiatry and served as editor of the St. Louis University Law Journal from 2010 through 2011.
She also holds a degree in psychology from Miami University in Oxford, Ohio.
"I chose Mathis, Marifian & Richter because of their long history, solid reputation and strong community involvement in the Metro East area," Meirink said. "Having focused on family law and related litigation most recently, I was ready to broaden my practice experience and MM&R offered me an opportunity to grow personally and professionally."