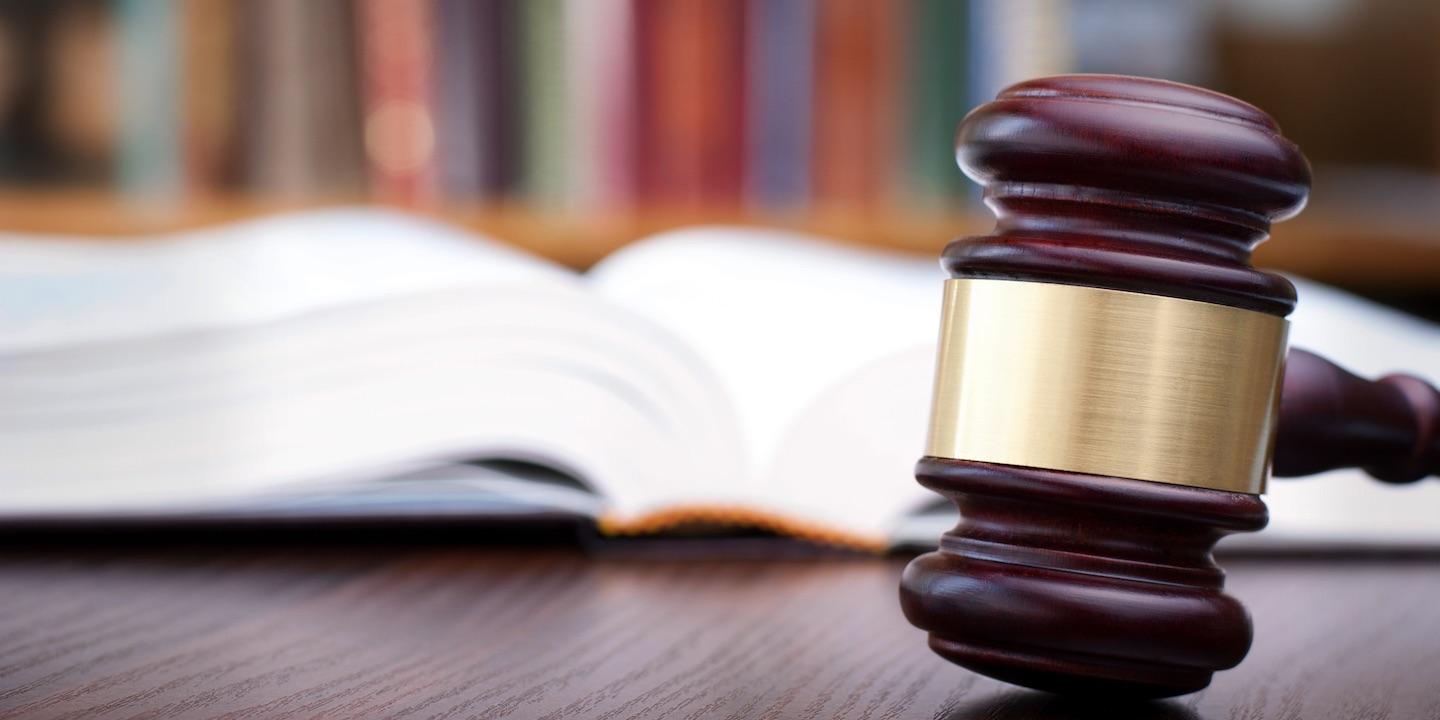 A court date scheduled this week in a land use dispute between the Collinsville Area Recreation District (CARD) and the City of Collinsville has been reset to Aug. 24.
CARD sued the city in 2014, claiming it had been deprived of its land use when the city built a water facility on a portion of property the city had leased to the district.
Madison County Circuit Judge Barbara Crowder presides over the case.
Last year she denied CARD's request for a preliminary injunction over the water plant's construction.
She wrote that CARD did not establish all the required elements for a preliminary injunction in that it may have an adequate remedy at law.
"Even if it had, the court would have to weigh the myriad of statutes requiring the City of Collinsville to provide water systems for its community and conclude that a preliminary injunction barring the city from proceeding must be denied," she wrote.
Crowder also denied the city's motion to dismiss, finding that CARD has standing to file a complaint alleging breach of contract and trespass.
"The City did not pass its own ordinance accepting the lease termination so the lease remains in full force and effect," she wrote.
In its complaint, CARD alleges it entered into a lease with the city in 1991 in which the city agreed to lease a portion of land near state Route 157 and St. Louis Road in Collinsville. Since then, the city decided to build a water treatment plant in violation of the contract, according to the complaint.
"The lease only allows the defendant to retake 'the part of the sports complex tract designated as the water plant tract,'" the suit states. However, the city built the plant on a different portion of land, thus depriving the plaintiffs of their use of the land, the complaint says.
CARD seeks a judgment of more then $100,000, plus other relief the court deems just.
Attorney Andrew Carruthers of Edwardsville represents CARD.
Attorney Steven Giacoletto of Collinsville represents the city.
In the city's motion to dismiss, Giacoletto wrote that not only is the plant location "logical, but was expected."
"It was not as if the City sought out cheap land it could grab and happened upon the Plaintiff's ball fields and open grassy areas," he wrote.
He also wrote that the weighing of public benefits between the two local government entities with mostly the same constituents "boils down to this simple comparison:"
"The need for Plaintiff's vacant green space and a small baseball/softball field versus the City's construction of a new $20 million water treatment plant serving in excess of 25,000 residents, plus all of the businesses in Collinsville and their respective patrons."
Madison County Circuit Court case number: 14-L-1729.