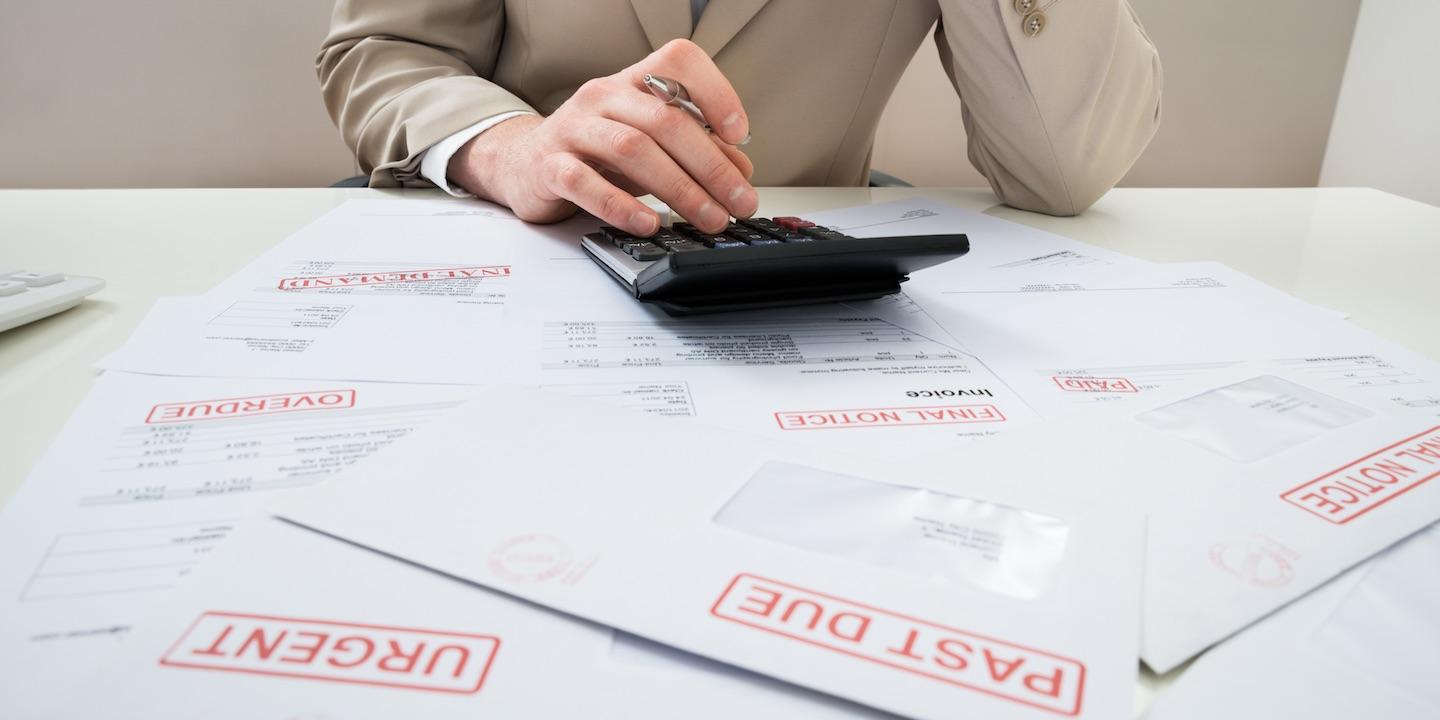 EAST ST. LOUIS – A Chinese manufacturer alleges a Madison company did not pay for supplies it ordered.
JRacking (China) Storage Solutions, doing business as Nanjing Jiangrui Storage Equipment and Nanjing JRacking International LTD, filed a complaint on June 22 in the U.S. District Court for the Southern District of Illinois against U.S. Storage Group LLC alleging that the storage racks distributor failed to comply with the terms of their agreement.
According to the complaint, the plaintiff alleges it has not received payment for purchased warehouse shelving and storage racks in the amount of $311,136.51 from the defendant. The plaintiff holds U.S. Storage Group LLC responsible because the defendant allegedly failed and refused to pay the amount due.
The plaintiffs request a trial by jury and seek judgment against defendant for compensatory damages in the amount of $311,136.51, costs of this suit and such other relief as it finds just and equitable. It is represented by Cristofer E. Lord of Law Firm of Cristofer E. Lord in Chicago and Mark S. Schuver and Laura E. Schrick of Mathis, Marifian & Richter LTD in Belleville.
U.S. District Court for the Southern District of Illinois case number 3:16-cv-00683