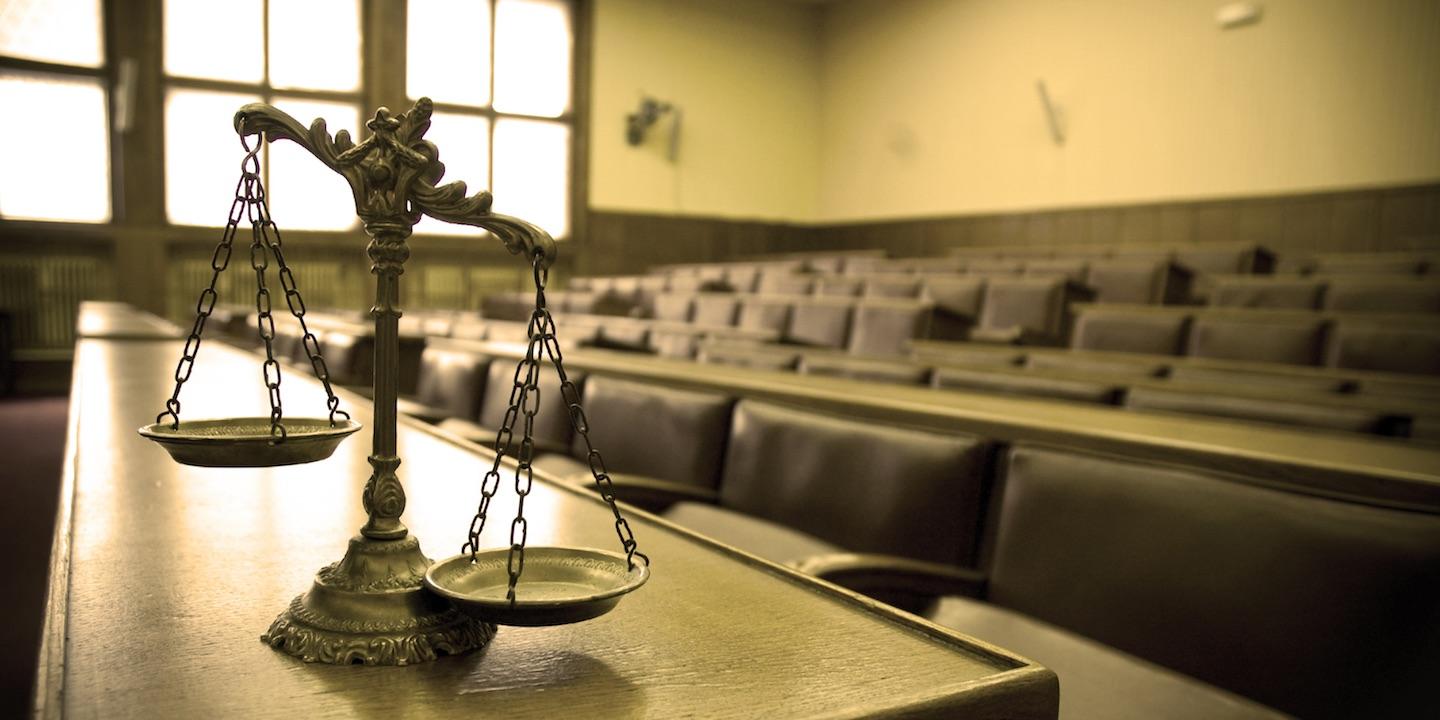 EAST ST. LOUIS — A Wisconsin insurance company is suing a Belle Rive couple, alleging an unlawful claim for insurance benefits.
American Family Mutual Insurance Company filed a lawsuit June 20, in U.S. District Court for the Southern District of Illinois East St. Louis Division against Michael Kash and Patricia Kash, alleging they violated the terms and conditions of the insurance coverage.
According to the complaint, American Family is in peril of damage or loss unless the insurance policy is properly construed and the rights of the parties herein are declared, adjudicated and determined in this matter. The plaintiff alleges the defendants made demands for the underinsured motorist coverage for $1 million rather than the $250,000 shown on the declaration sheet.
American Family Insurance seeks a trial by jury, declaration to limit of the underinsured motorist coverage to $250,000 and legal costs. It is represented by attorney Christopher P. Leritz of Leritz & Plunkert PC in St. Louis.
U.S. District Court for the Southern District of Illinois East St. Louis Division case number 3:16-cv-00674