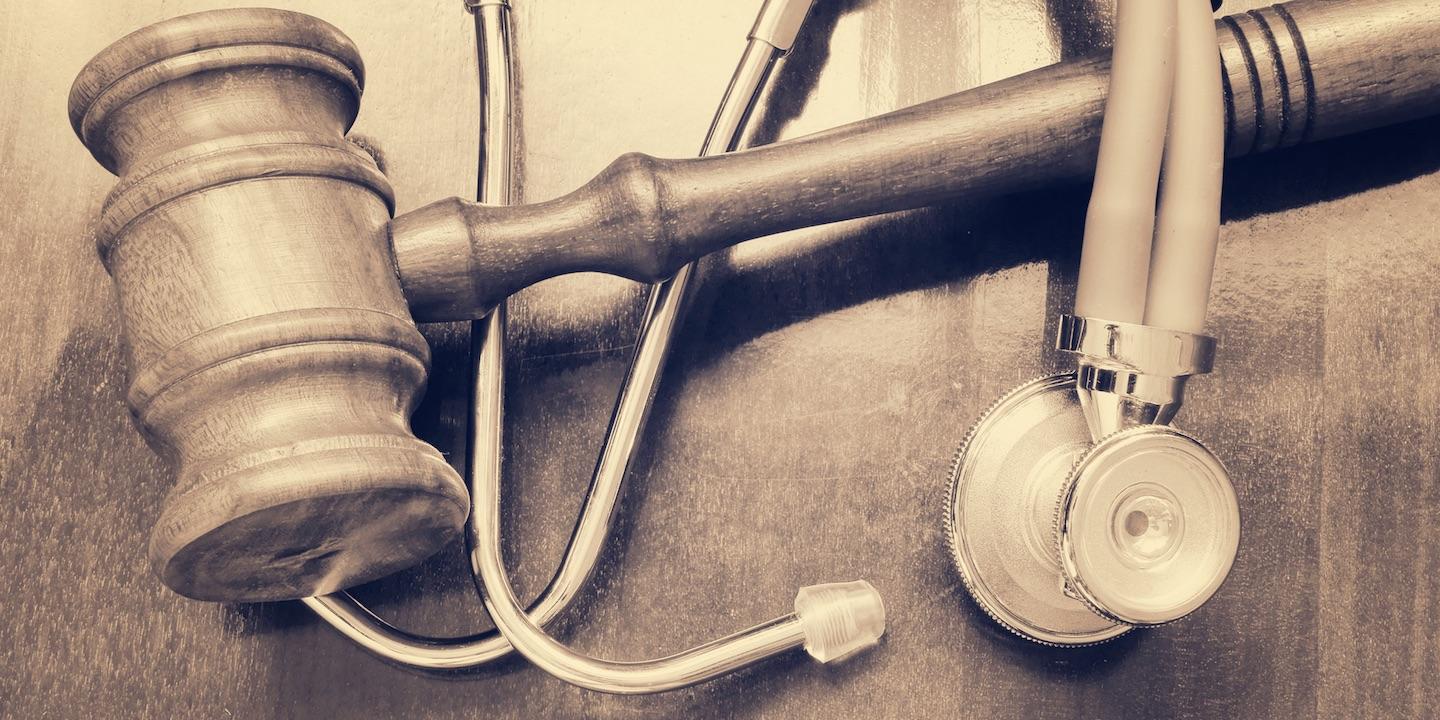 EDWARDSVILLE — A mother is suing Jersey County medical providers, alleging negligence in causing permanent injuries to her newborn daughter.
Felisha Crain, as mother and next friend of Bailey Huff, a minor, filed a lawsuit June 3, in Madison County Circuit Court against Dr. Elaine Sharp and the Jersey Community Hospital District, alleging negligence and breach of contract in that they carelessly managed Crain's delivery of Huff.
According to the complaint, on June 5, 2008, Huff sustained a brachial plexus injury that caused her to suffer permanent pain, mental anguish, disability, loss of future life and incurred medical related expenses.
The plaintiff alleges the defendants carelessly delivered Bailey Huff, negligently applied excessive force at the time of delivery, failed to recognize the shoulder dystocia and failed to take appropriate action to prevent injury and carelessly caused a brachial injury.
Crain seeks trial by jury, judgment of more than $75,000, plus legal costs. She is represented by attorney Samantha S. Unsell of Keefe & Keefe & Unsell PC in Belleville.
Madison County Circuit Court case number 16-L-291