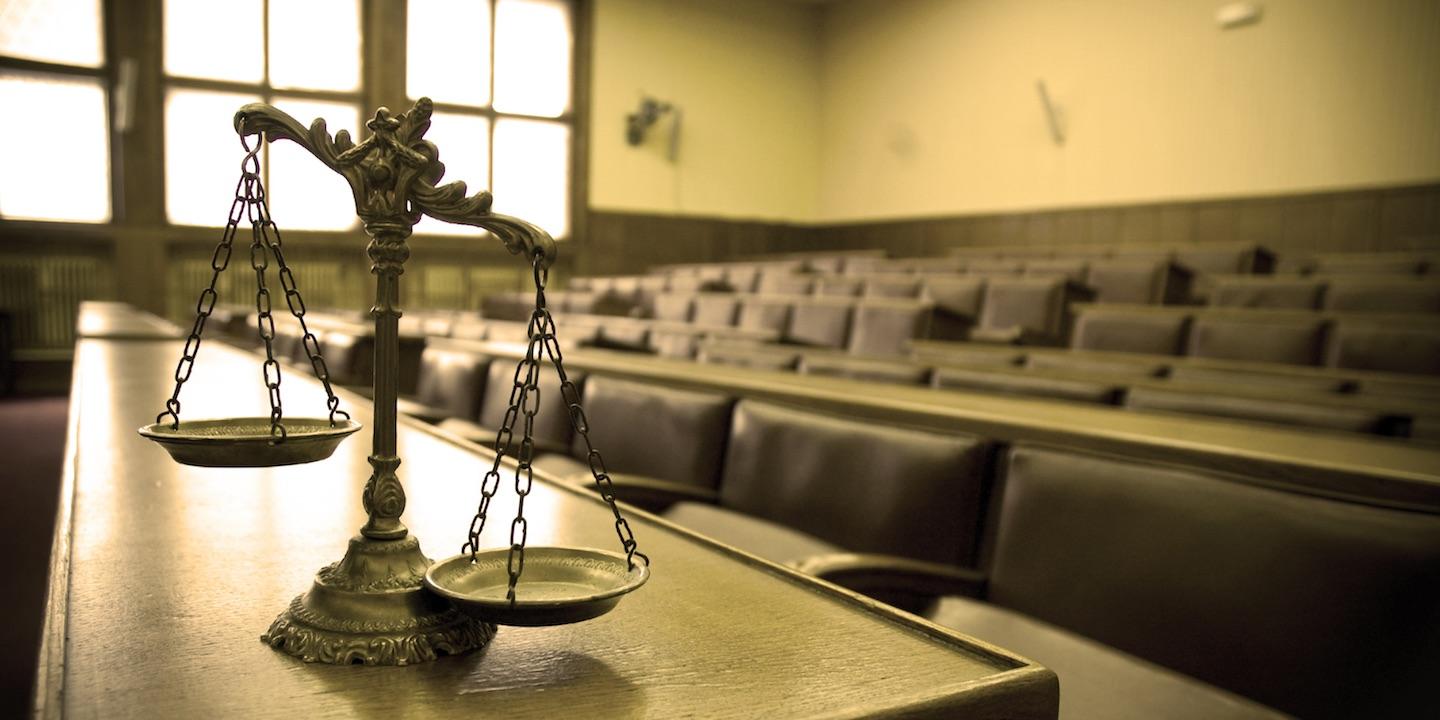 Objectors seeking to prevent a property tax cut referendum from getting on the November ballot are bolstered by a finding of the Madison County Clerk's office indicating their petition challenge could be successful by a margin of 19 signatures, or 0.2 percent.
Following a "full binder" review of petition signatures, the Clerk's office found there were no issues with 8,005 signatures, but approximately 1,900 signers were either not registered voters or there were questions regarding their signatures.
And while proponents of the so-called "blue collar tax referendum" enjoy a legal presumption that enough of the signatures they collected are valid, rulings by a specially empaneled electoral board have decisively gone against them from the start.
Attorneys Don Weber and James Craney, representing 9,982 registered voters who signed their names to petitions, are trying to overcome the objections of Barrett Dickmann and Richard Gillespie, who argue that approximately 3,000 of the signatures collected are invalid. They are represented by William Schooley of Granite City, Jack Daugherty of Edwardsville and Garrett Hoerner of Belleville.
The board ruled against Weber and Craney on discovery, recusal and a motion to reconsider the ruling on discovery.
On Tuesday, in a Madison County courtroom that normally adjudicates major civil litigation, another in a series of hearings seeking to determine whether the proposal to reduce the county's maximum levy of 25 cents per $100 assessed valuation to a maximum of 20 cents can go to voters began with procedural arguments.
After the board denied attorney Weber's motions to continue the hearing for two days and limit testimony, pro-tax cut petition circulator Thomas Belusko of Granite City was called to the witness stand.
The board is made up of Madison County Clerk Debra Ming-Mendoza, by statute, and two members appointed by Chief Judge Dave Hylla - former associate judge James Hackett and former assistant state's attorney Stephanie Robbins. Hylla also appointed former U.S. Attoney Stephen Wigginton, who is now in private practice, to represent the board.
Schooley said objectors have "reasonable suspicion" that there is a pattern of "common authorship" on many of the petitions.
From the outset of Schooley's examination of Belusko, Weber repeatedly objected to questions including: Describe how you got involved in the petition drive, and when did you first get involved?
Wigginton said the proceedings were "quasi judicial" and told Weber to let Schooley give his examination.
Schooley also asked questions about specific signatures and if he was present when they were made.
Madison County Democratic Central Committee chairman Mark von Nida, who led the effort to organize objections, said the organization's hired handwriting expert confirmed there were signature problems.
He pointed to ones collected by Belusko which he said showed a pattern of "common authorship," instances where a spouse may have signed for their partner.
"Husbands can't vote for their wives," he said, and nor can they sign a petition for them.
Von Nida, who also serves as the elected Circuit Clerk, defended the challenge to the petitions saying that the referendum proponents got a late start in collecting signatures and in their attempt to meet the filing deadline, "they cut corners."
"They were sloppy."
He said if they had gotten started months earlier, they would not have had the problems they ended up with.
When asked if the county Democratic party faced any pressure from organized labor - which opposes tax cuts - to stand up to the proposed referendum, von Nida said, "absolutely not."
One of the lead proponents of the tax cut referendum, Kurt Prenzler, has said that for years, the county has over-taxed property owners between $3 and $4 million per year, and as a result the county has a $144 million surplus.
Prenzler and others say that the referendum would not cause a decrease in funding for law enforcement, as suggested by county Democratic office holders, including Board chairman Alan Dunstan, State's Attorney Tom Gibbons and Sheriff John Lakin.