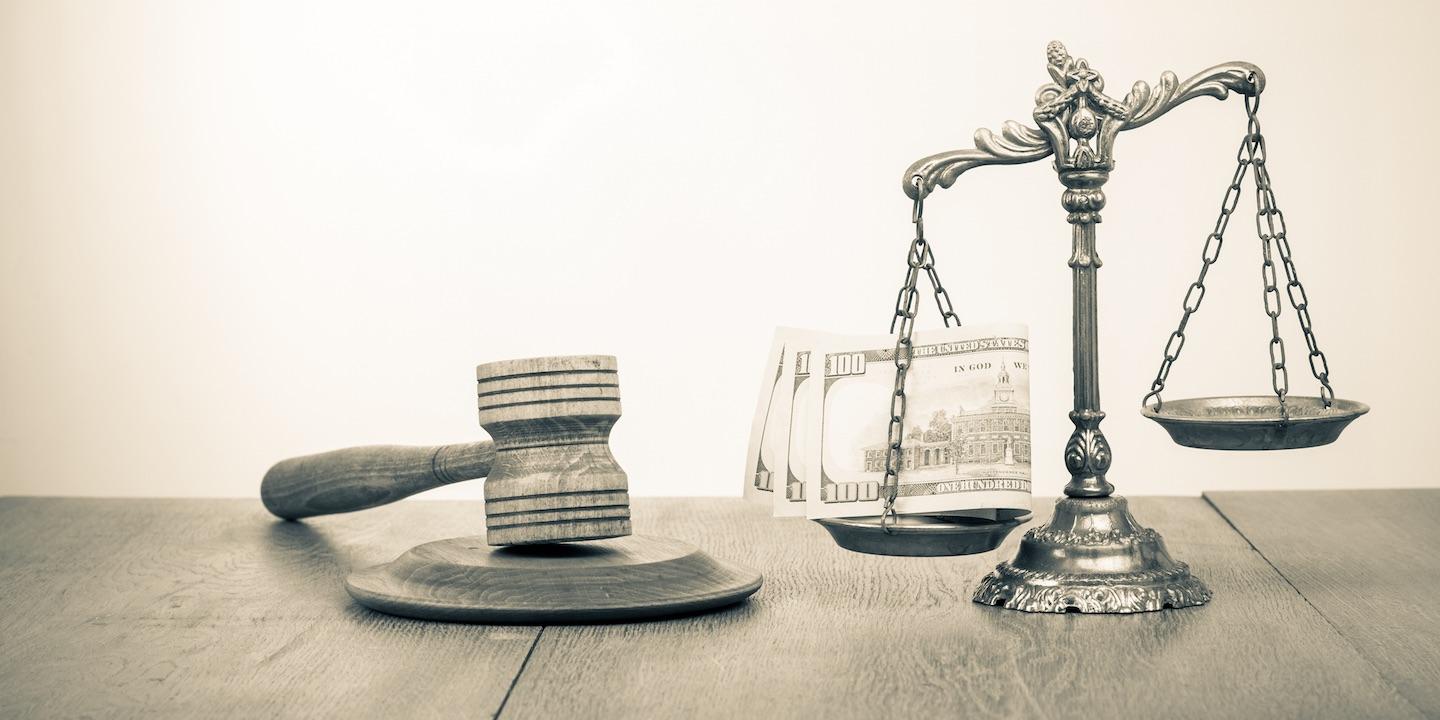 The U.S. Supreme Court has declined attorney Stephen Tillery's petition for review in the 15-year-old Price v. Philip Morris case.
An announcement was made this morning by the high court, and it means that all legal challenges have been exhausted in attempt to revive a $10.1 billion judgment approved by Madison County judge Nicholas Byron at a bench trial in 2003.
Since 2005, when the Illinois Supreme Court initially reversed Byron's finding, multiple legal challenges have ensued.
Last year, Tillery failed to persuade the Illinois Supreme Court to reinstate the judgment against Philip Morris.
And, in January of this year, the Illinois Supreme Court denied Tillery's plea to recall a 2006 mandate that originally struck down Byron's verdict.
Tillery's legal team then petitioned the U.S. Supreme Court, asking it to order the recusal of Illinois Supreme Court Justice Lloyd Karmeier. The plaintiffs' team had alleged that Philip Morris indirectly supported Karmeier's campaign in 2004. Karmeier voted with the majority of justices who struck down Byron's ruling.
"Today's action by the U.S. Supreme Court effectively ends this case once and for all," said Murray Garnick, Altria Client Services senior vice president and associate general counsel, speaking on behalf of PM USA.
"Almost 10 years ago this case was dismissed against Philip Morris USA, and, after countless hearings, motions and legal maneuvers by the plaintiffs to reinstate judgment, the outcome remains the same."
The Price case began in 2000 and alleged that Philip Morris deceived Illinois smokers who purchased Marlboro Lights and Cambridge Lights cigarettes. The plaintiffs sought a refund of a portion of the purchase price. After a three-month trial without a jury in 2003, Byron imposed a $10.1 billion judgment against the tobacco maker.
At stake for Tillery's legal team was $1.8 billion in legal fees that Byron granted.