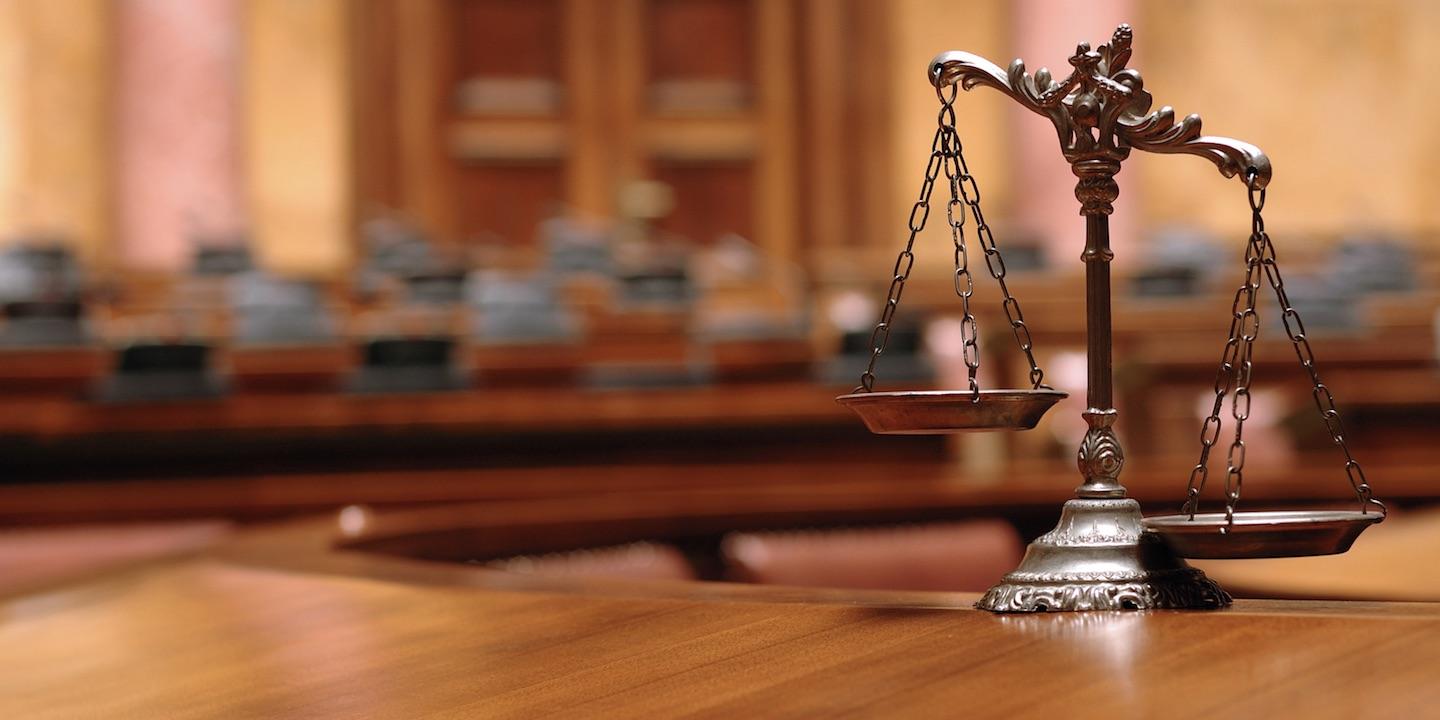 Norfolk Southern Railway Co. is seeking to dismiss a wrongful death lawsuit brought by a couple whose son was killed at a railroad crossing in February 2014 in Macoupin County.
Charles and Clara Rayphole, individually and as co-administrators of the estate of Nicholas Rayphole, filed suit earlier this year in Madison County Circuit Court against the railroad as well as engineer Bryan Dale Woolard of Decatur and conductor Jacob T. Wallis of Dalton City.
According to the complaint, on Feb. 14, 2014, Nicholas Rayphole was a passenger in a pickup truck being driven westbound on St. John's Road. The truck was continuing westbound on St. John's Road when, allegedly without warning, an NSRC train collided with the truck at an NSRC railroad grade crossing. Nicholas Rayphole sustained fatal injuries.
In answer to the complaint, the defendants deny negligence, arguing that Nicholas Rayphole entered a vehicle operated by someone he knew or should have known was under the influence of drugs.
Represented by attorneys Charles Swartwout and Andrew Corkery of Boyle Brasher in Belleville, the defendants also say that the decedent failed to keep a proper lookout and allowed Brian Irwin to operate the vehicle in an unsafe manner.
"That one or more of the foregoing acts or omissions by Nicholas Rayphole constituted more than 50 percent of the proximate cause of the accident at issue or served as a contributing proximate cause of the occurrence," the defense stated June 15.
"Thus, plaintiffs are not entitled to recover."
The defendants also seek to have the case transferred out of Madison County, saying the case has no connection here.
In their June 1 motion, they say the incident took place in Macoupin County near the border of Montgomery County.
The parents, represented by Chelsea L. Fischer and Evan Buxner of Gori Julian & Associates in Edwardsville, allege the railroad failed to adequately maintain the black-and-white cross buck signs at the crossing because the signs were old and in disrepair and provided little warning to motorists, failed to install automatic gates and flashing light signals, failed to keep the right of way reasonably clear of brush, shrubbery, trees, weeds and other unnecessary obstructions, failed to stop or slow the train in time to avoid the accident, and failed to sound a proper audible warning, among other allegations.
The complaint also alleges the conductor and engineer did not operate the train in a safe and reasonable manner.
The plaintiffs allege their son's death led to medical bills, pain and suffering, funeral expenses, mental anguish and loss of the reasonable value of companionship their son provided.
They seek in excess of $50,000 in damages from each defendant.
Madison County Circuit Court case number 16-L-130