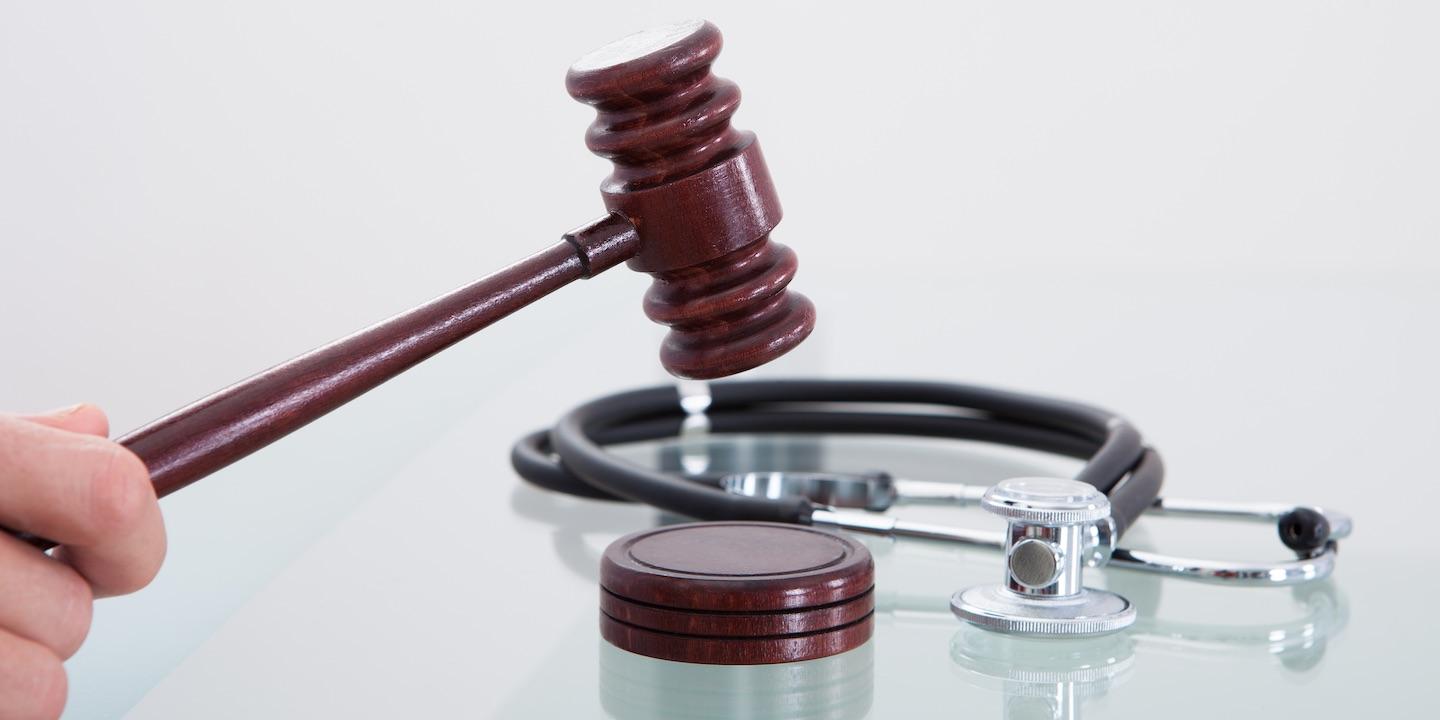 EDWARDSVILLE — A couple's lawsuit against Hania B. Bednarski, D.O. and Hania B. Bednarski, D.O., S.C. doing business as Serenity Surgery, alleges negligence and insufficient measures taken to prevent injuries.
Eileen A. Dawdy and Richard Dawdy filed a complaint on June 14 in Madison County Circuit Court against the defendants, alleging failure to properly perform breast implants surgery after cancer.
According to the complaint, the plaintiffs allege that, over the course of 2014 and 2015, Eileen A. Dawdy underwent four surgeries by Bednarski and that the implants have migrated each time. The plaintiffs hold the defendants responsible because of a failure to use tissue expanders in order for the breast implants to remain in the correct position.
The plaintiffs seek judgment in an amount in excess of $50,000 plus court costs. They are represented by Matthew R. Chapman of Becker, Schroader & Chapman, P.C. in Granite City.
Madison County Circuit Court case number 16L824