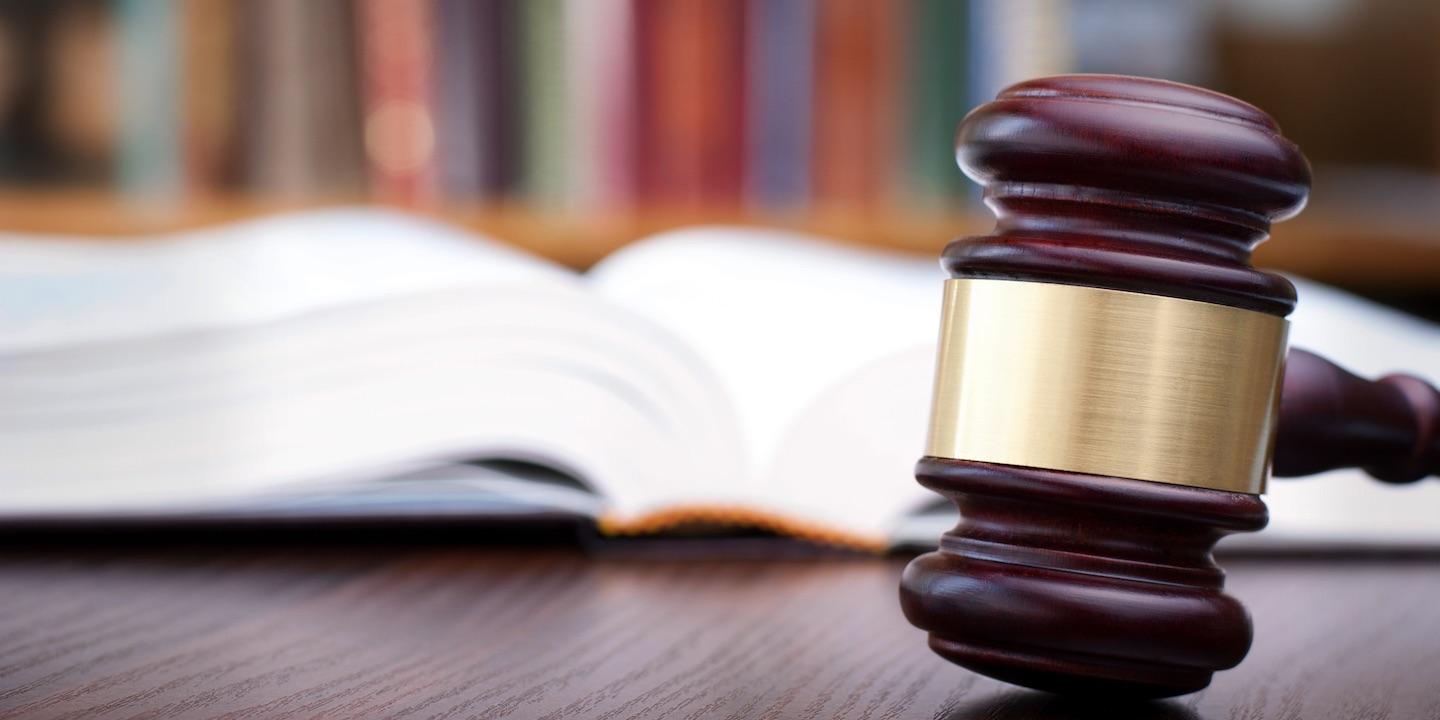 An order by Madison County Circuit Judge John Barberis requiring Farmers Automobile Insurance to pay $75,000 in underinsured motorist coverage to a girl struck by a rural postal worker's vehicle has been upheld by the Fifth District Appellate Court.
In the opinion published June 14, the appellate court rejected the insurer's argument that the U.S. government's payment of $49,900 to the family of Caroline DeStefano could offset a $100,000 policy benefit.
DeStefano was riding a motorcycle on her Jersey County home's driveway Aug. 28, 2010, when she was struck by rural mail carrier Donald Sprinot's GMC Jimmy pickup truck.
Farmer's did not contest the family's underinsured motorist provision, but it asserted that DeStefano was only entitled to a $25,100 payment because the Sprinot's insurer Progressive paid its policy limit of $25,000 and the U.S. paid $49,900 for the family's release of claims against the government.
DeStefano, represented by Lanny Darr of Alton, argued that Farmers was not entitled to reduce the government's payment from its $100,000 policy limits "because the United States was extinguishing its own, independent liability from that of Mr. Sprinot through its $49,900 settlement," the opinion states.
Justice Richard Goldenhersh wrote the opinion. Justices Gene Schwarm and Judy Cates concurred.
"Here, plaintiff's father paid premiums for $100,000 of UIM coverage," Goldenhersh wrote. "The parties agree plaintiff's damages exceed $149,900. It is clear plaintiff will never be fully compensated for her damages; however, if we accept Farmers' argument, plaintiff will be in a substantially worse financial situation, and Farmers will only be required to pay $25,100, even though it collected premiums for $100,000 worth of UIM coverage. To allow Farmers to offset against its UIM limits the amount paid by the United States to extinguish its own liability would frustrate the public policy of placing plaintiff in the same position as if Mr. Sprinot was fully insured."
Farmers was represented by Robert Chemers and Richard Burgland of Pretzel and Stouffer in Chicago.