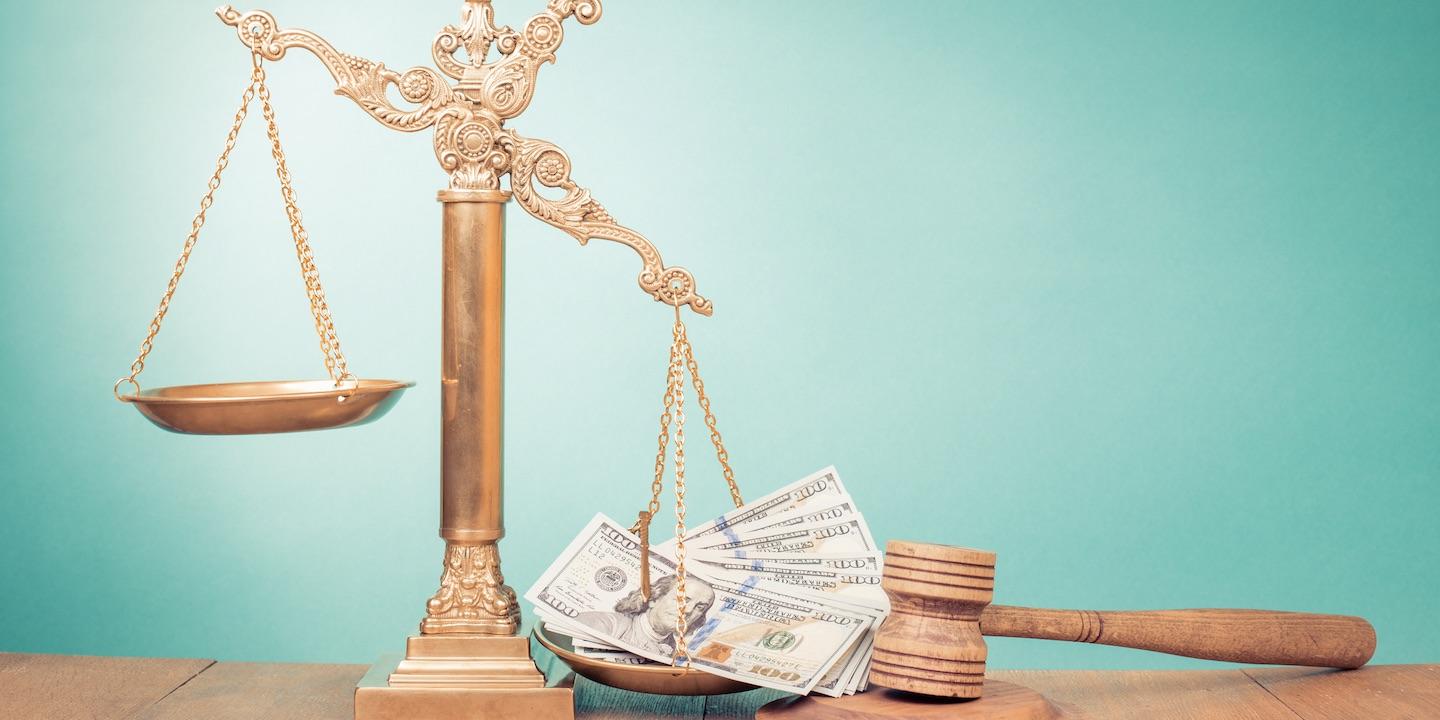 EAST ST. LOUIS — A proposed administratrix of a deceased man's estate is suing Bristol-Myers Squibb Company and Pfizer Inc., citing alleged negligence, design defect, failure to warn, product liability and breach of express warranty.
Katheen Odum, as proposed administratrix of the estate of Oliver Becker, deceased, filed a complaint on June 10 in U.S. District Court for the Southern District of Illinois against the pharmaceutical companies, alleging that they violated the Consumer Protection Law.
According to the complaint, the plaintiff alleges that Becker was prescribed with Eliquis from January 2014 until his death on June 12, 2014. As a result of using Eliquis, he suffered severe physical pain and personal injuries, emotional injuries, medical expenses and internal bleeding which ultimately lead to his death, the suit says. The plaintiff holds Bristol-Myers Squibb Company and Pfizer Inc. responsible because the defendants allegedly designed, researched, manufactured, tested, advertised, promoted, marketed, sold and distributed Eliquis, while concealing theirs knowledge of Eliquis' defects from the public and the medical community and failing to disclose that there is no means to reverse the anticoagulation effects of Eliquis.
The plaintiff requests a trial by jury and seeks judgment against the defendants in an amount that exceeds the jurisdictional limits of the court together with interest, costs and the disbursements of this action. She is represented by Eric D. Jackstadt of Napoli Shkolnik PLLC in Edwardsville.
U.S. District Court for the Southern District of Illinois case number 3:16-cv-00630