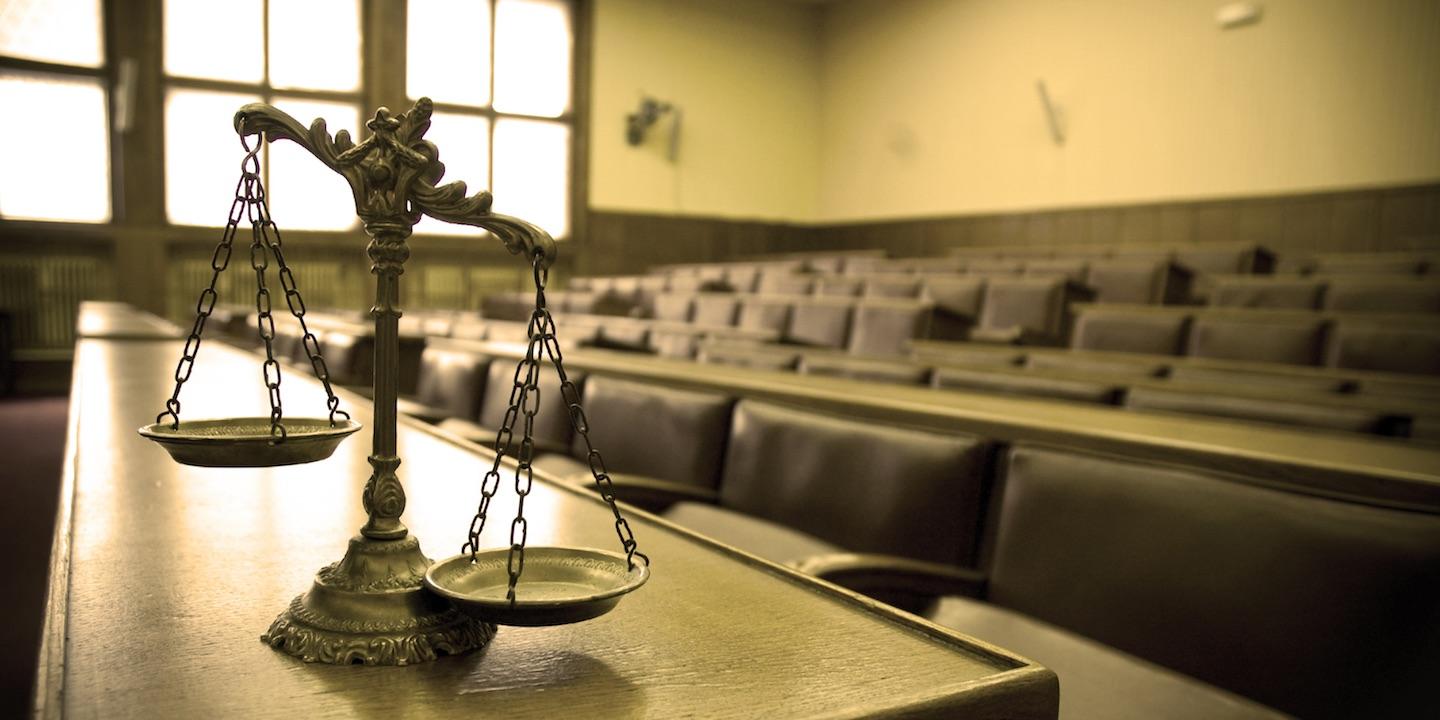 A St. Clair County man who appealed a court order requiring his parents to provide all transportation for his son during supervised weekend and summer visitation has been denied at the Fifth District.
Jacob O'Riley had sought relief from a ruling by Associate Judge Julia Gomric who earlier this year found it was in the child's best interest to have his paternal grandparents solely provide transportation before and after visitation with O'Riley.

Welch
"The court reasoned that it was not in the minor's best interest to 'get in the car with any random friend' of Jacob's moving forward," wrote Justice Thomas Welch in a Rule 23 order issued June 9.
Gomric also ordered O'Riley to pay past due child support totaling $11,601.11.
On appeal, O'Riley argued that Gomric's order was a restriction on his visitation, subjecting him to the "serious endangerment" standard.
He claims that the child'd mother failed to demonstrate that their son's physical, mental, moral or emotional health was seriously endangered by individuals other than the paternal grandparents driving him.
Welch wrote that visitation orders are not to be disturbed on appeal unless there is an abuse of discretion.
The appellate court also disagreed with O'Riley's arguments.
It noted that O'Riley did not deny that he had been convicted of unlawful possession of a controlled substance; aggravated fleeing and attempting to elude a police officer; aggravated driving under the influence; and driving with a revoked license.
His driver's license had been revoked while his case was pending.
"The record provides that the paternal grandparents have consistently transported the minor on time and that no issues have been reported," Welch wrote.
The order also states that the circuit court was willing to compose a list of approved individuals in addition to the grandparents to provide transportation.
"However, Jacob was unwilling to provide the court with the names of specific individuals," Welch wrote.
According to the order, O'Riley stated: "I think I should really be at liberty to decide who is safe enough to go pick up my son."
"Following Jacob's comment, the court determined that without his cooperation, the paternal grandparents were the only individuals approved to drive the minor child on Jacob's behalf," Welch wrote.