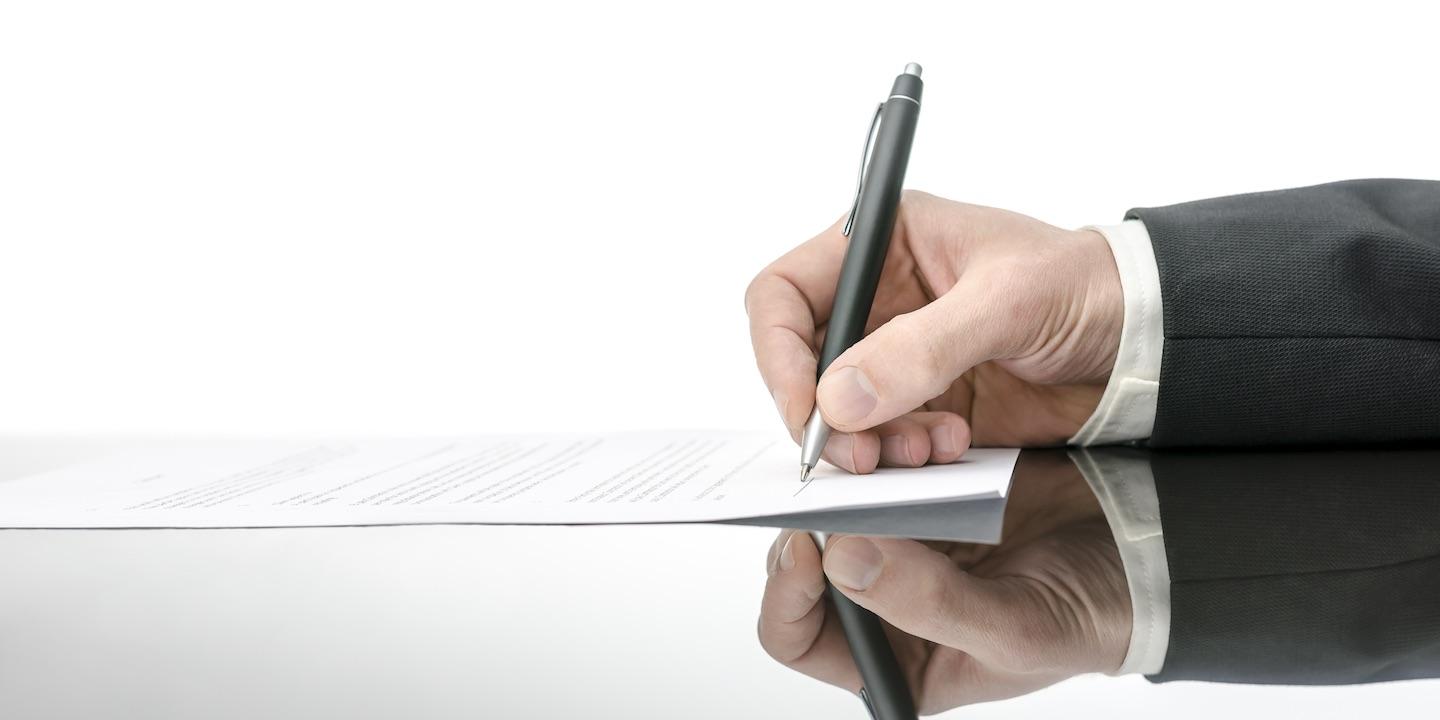 EAST ST. LOUIS — An Illinois corporation is suing Sunago Systems LLC, Parcelshield LLC and Scott Knight, two Oregon companies and their owner, citing alleged breach of contract and failure to deliver a purchased product.
Dawson Group Inc. filed a complaint on June 9 in the U.S. District Court for the Southern District of Illinois against the defendants, alleging that they claim they own software the plaintiff paid them to develop.
According to the complaint, the plaintiff alleges that Dawson Group Inc. suffered damages to its business resulting in the loss of customers and revenue as well as monetary damages for paying to develop a software that could help its business but to which its access was shut off. The plaintiff holds the defendants responsible because they allegedly entered into an oral contract agreement with the plaintiff to develop a cloud-based system, but upon completion of the software, the defendant said the plaintiff needed to pay a non-exclusive license fee plus a royalty fee. The plaintiff refused, the suit says, and so the defendant completely shut off the plaintiff's access to the software, which is now being offered on the defendants' website.
The plaintiff requests a trial by jury and seeks to permanently enjoin the defendant from marketing the software, an order to provide the plaintiff all copies of the software, compensatory damages of not less than $250,000, damages equal to all profits damages suffered by plaintiff, all court costs, punitive damage not less than $1 million, and any further relief as this court sees fit. It is represented by Michael Schroer of Lewis Brisbois Bisgaard & Smith LLP in Edwardsville and Bryan P. Sugar of Lewis Brisbois Bisgaard & Smith LLP in Chicago.
U.S. District Court for the Southern District of Illinois case number 3:16-cv-00623