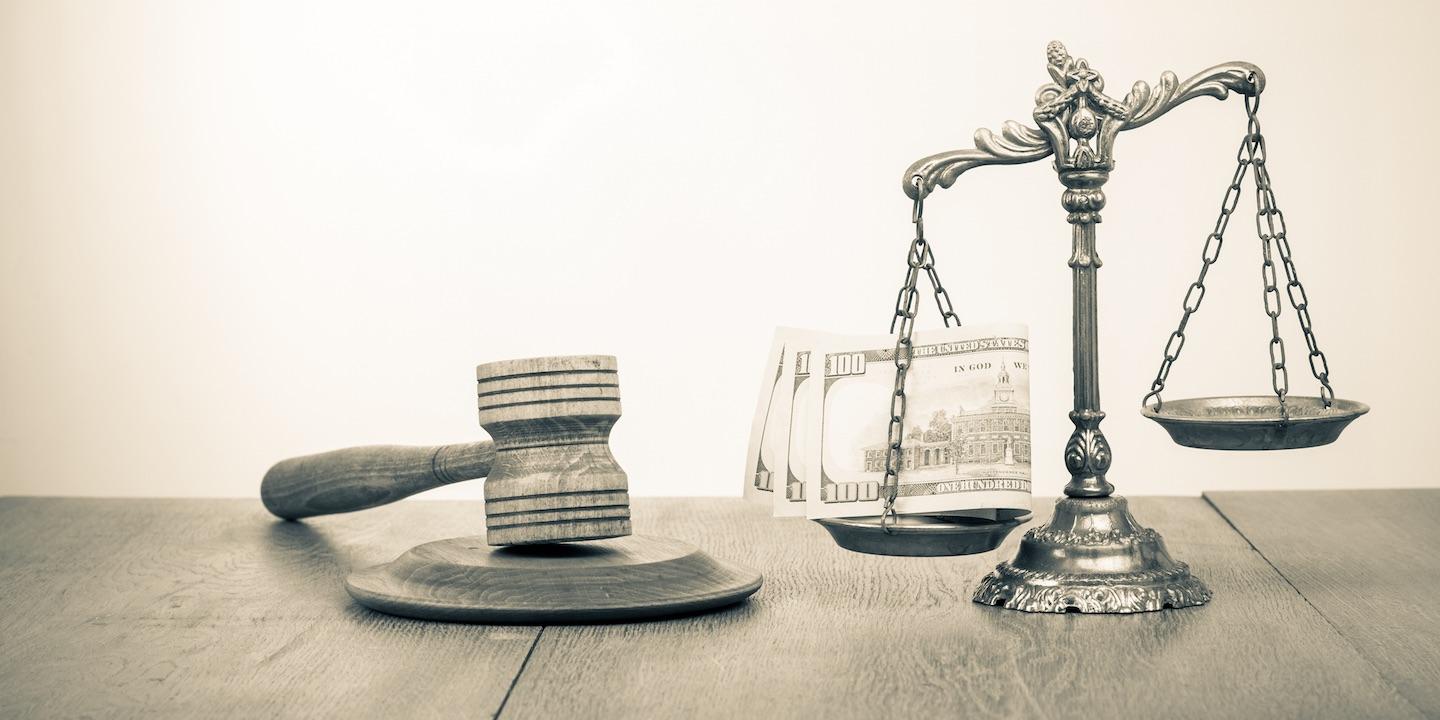 EAST ST. LOUIS — A minor child and friend are suing Abbott Laboratories Inc., a pharmaceutical company, citing alleged breach of express and implied warranties, concealment and misrepresentation.
J.G., a minor by and through Michelle Cowin-Gantz, individually and as next friend of J.G., filed a complaint on June 8 in the U.S. District Court for the Southern District of Illinois against Abbott Laboratories Inc., alleging that the pharmaceutical company allegedly breached its duty through negligent acts or omissions.
According to the complaint, the plaintiffs allege that J.G. suffered injuries as a result of the mother's ingestion of Depakote during her pregnancy. The injured child was born with a major heart defect and will continue to suffer permanent injury, physical and mental pain, loss of normal life and economic damages, the suit says. The plaintiffs holds Abbott Laboratories Inc. responsible because the defendant allegedly defectively designed and manufactured and inadequately tested the drug; lacked proper warnings as to the true danger of using Depakote; and refused to communicate the true nature and extent of the risk of using it.
The plaintiffs request a trial by jury and seek judgment against the defendant in excess of the jurisdictional requisite for damages, costs of this suit and any other relief that will fairly and adequately compensate their damages. They are represented by Avram Blair of Avram Blair & Associates PC in Houston.
U.S. District Court for the Southern District of Illinois case number 3:16-cv-00619