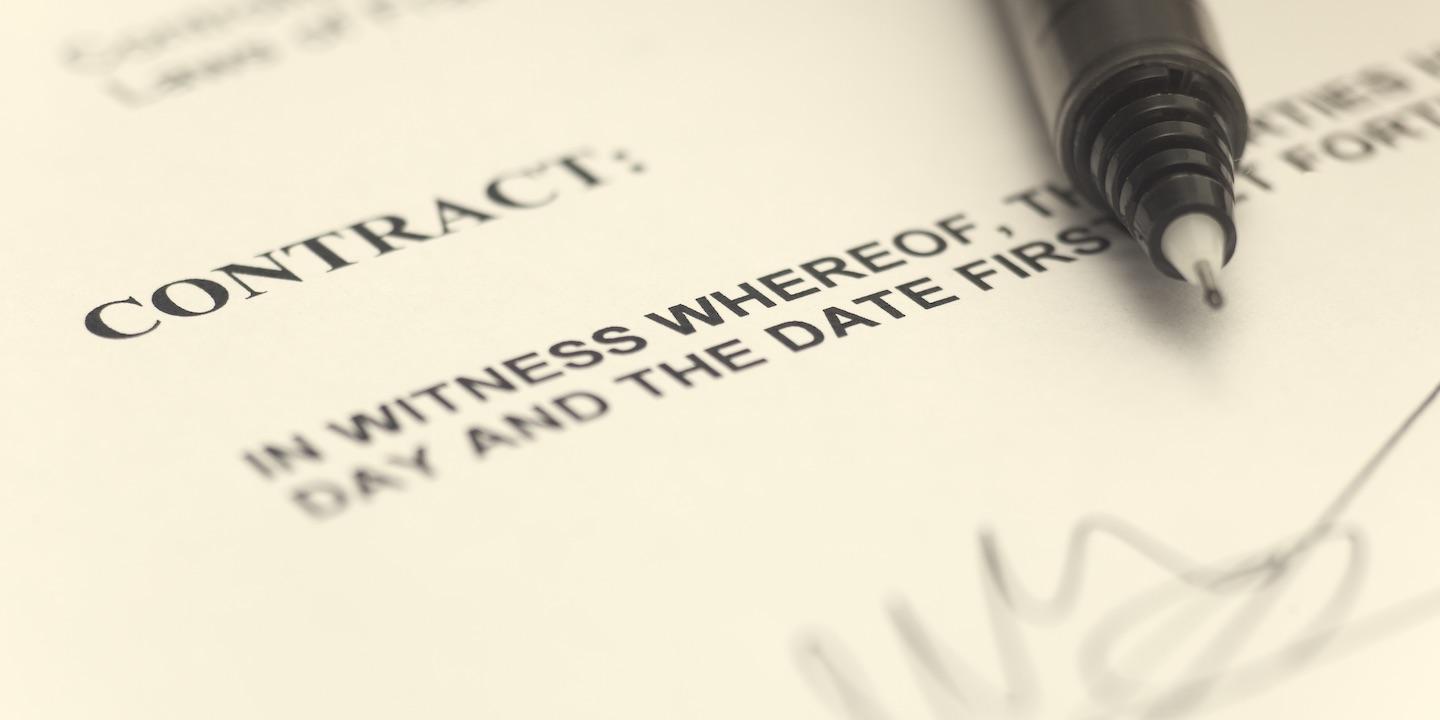 EAST ST. LOUIS — An Illinois corporation is suing a Wisconsin company, citing alleged breach of contract.
R.F. Technologies Inc. filed a complaint on June 3 in the U.S. District Court for the Southern District of Illinois against LS Research LLC, alleging that the defendant company failed to perform its contractual obligation to plaintiff.
According to the complaint, the plaintiff alleges that it suffered monetary damages as a result of defective systems and services provided by the defendant. The plaintiff holds LS Research LLC responsible because the defendant allegedly failed to provide the quality of work expected under its contract with the plaintiff. The defendant also failed to deliver on the expected date or to provide resolution to problems, the suit alleges.
The plaintiff requests a trial by jury and seeks judgment against the defendant in an amount in excess of $75,000, interest, all legal fees and any other relief as the court deems just. They are represented by Mark C. Goldenberg and Kevin P. Green of Goldenberg Heller & Antognoli, P.C. in Edwardsville.
U.S. District Court for the Southern District of Illinois case number 3:16-cv-00604-NJR-SCW