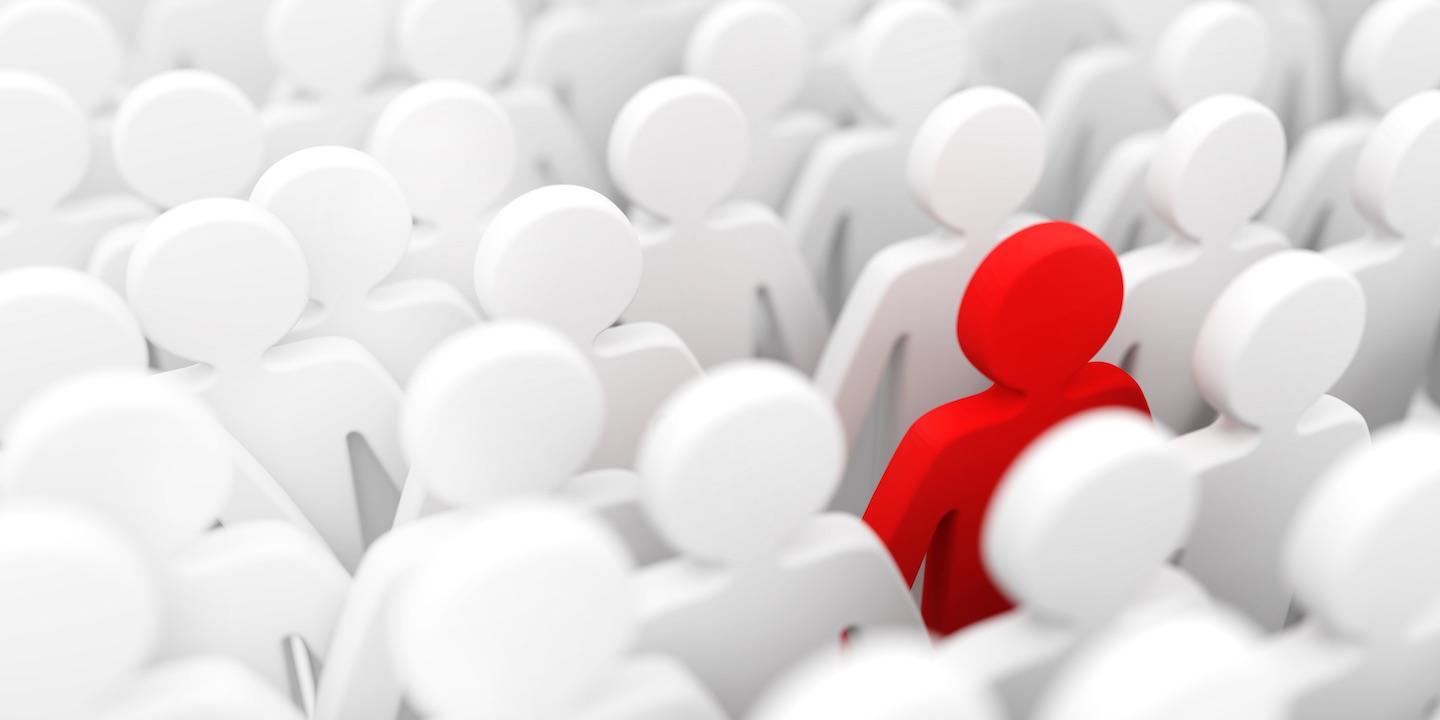 EAST ST. LOUIS — A woman is suing Continental Tires the Americas, an employer, citing alleged discrimination, hostile work environment and intentional infliction of emotional distress.
Arlinda Johns of Knoxville, Tennessee, filed a complaint on June 3 in the U.S. District Court for the Southern District of Illinois against Continental Tires the Americas alleging that the employer did nothing to prevent the plaintiff from being harassed and discriminated against on the job.
According to the complaint, the plaintiff alleges that, between October 2012 and Oct. 28, 2014, she suffered emotional stress from being discriminated against by her fellow employees at the company. Plaintiff was subjected to racial discrimination including the use of a racial slur and threats from co-workers, the suit says. The plaintiff holds Continental Tires the Americas responsible because the defendant allegedly failed to act against the plaintiff's co-workers despite her several attempts to report unacceptable behavior to the management. Management also gave its word to the plaintiff that they would rectify the issue but the treatment by her co-workers did not improve, she claims.
The plaintiff requests a trial by jury and seeks monetary damages. No attorney is listed.
U.S. District Court for the Southern District of Illinois case number 16-CV-603-NJR-PMF