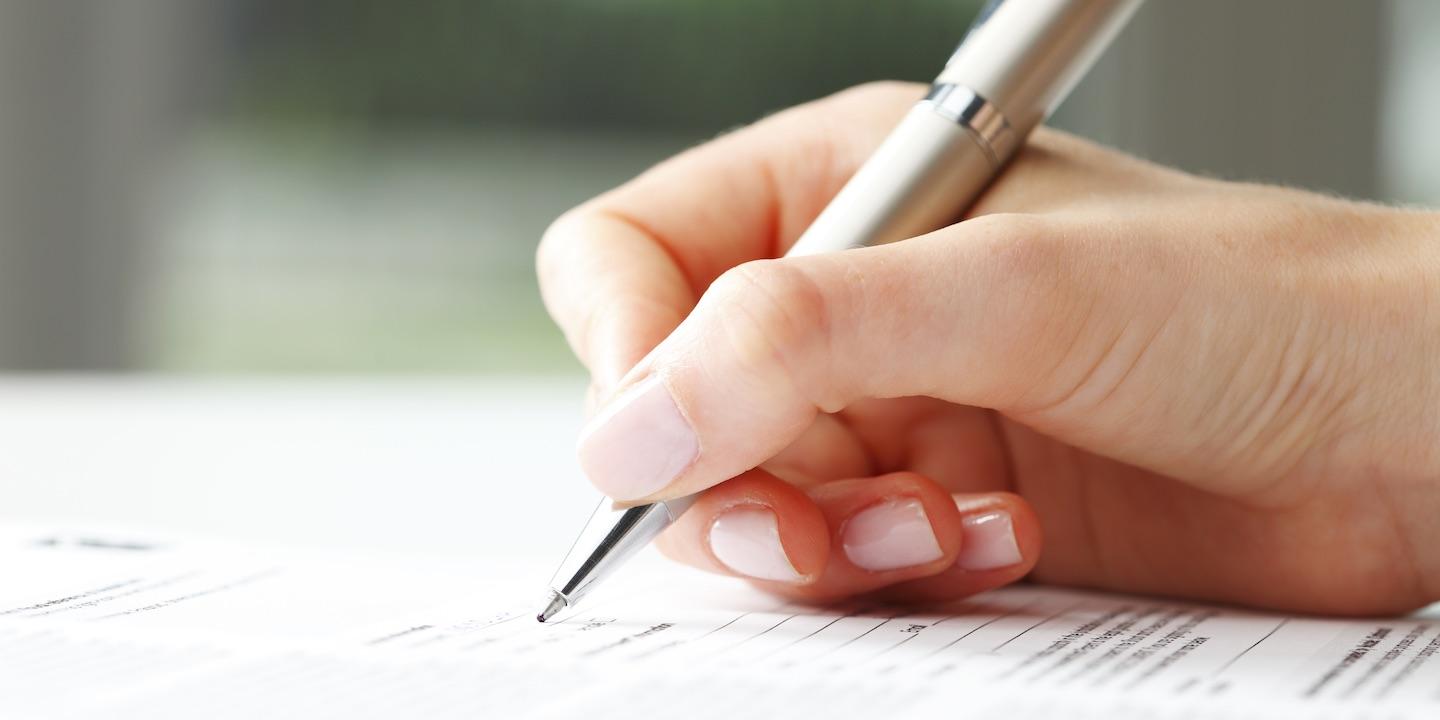 A motion hearing is set June 10 in Madison County Circuit Judge Dennis Ruth's court in a Wood River couple's suit against a company that rebuilt their home after a 2012 fire.
In January, David and Linda George sued Metro Contracting & Design and Barry R. Ash of Wood River alleging breach of contract, breach of warranty and fraud. They allege that reconstruction of their home at 551 N. Third St. was done in a shoddy manner and was left in a dangerous condition.

Carruthers
They further allege that the defendants submitted a contract that indicated it would cost $208,000 to rebuild the home, but that the final price was in excess of $240,000.
Even after the home was turned over to the plaintiffs in early 2013, work continued until that October, the lawsuit states.
Among the particular issues, the lawsuit states that the couple paid for a back-up generator but it was never installed; siding was improperly installed, including missing joint flashings underneath the siding; the main beam of the home had not been installed, compromising the structural integrity of the home; and hardwood flooring was hastily installed.
They further claim that the defendants failed to provide receipts, warranty information and owners' manuals for items purchased for the home.
The Georges are represented by attorney Andrew K. Carruthers of Heplerbroom in Edwardsville.
Metro Contracting & Design and Ash are represented by Clifford Emons of Alton.
Ash seeks to be dismissed individually from the suit.
The defendants further seek to strike the plaintiffs' request for attorney fees as well as to dismiss counts of breach of implied warranty and habitability.
They claim they have repaired the siding per the manufacturer's instructions. They also say that the plaintiffs have lived in the house for three years "and have not alleged any facts in their complaint that would indicate the residence is either unsafe for use as a residence or unfit for its intended purposes."
In a letter Ash addressed to Carruthers in 2013 before suit was filed, he wrote, "Our firm is really trying to grasp where and when the homeowner became dissatisfied with our services after constructing them such a beautiful home, providing superior building materials to them at a wholesale pricing plus applicable mark-ups, installing and completing additional work to the property at no cost to the owner and responding to their request in a timely manner.
"Our firm worked very hard to complete their home in horrible weather conditions beginning in October 2012 and granted the property owners' occupancy to their home in January 2013. Additionally, at any time the homeowners ever had an issue regardless of the nature, size and/or whether or not the call actually pertained to our firm's need for response, our firm always responded in a timely manner and performed as requested."
Madison County Circuit Court case number 16-L-48