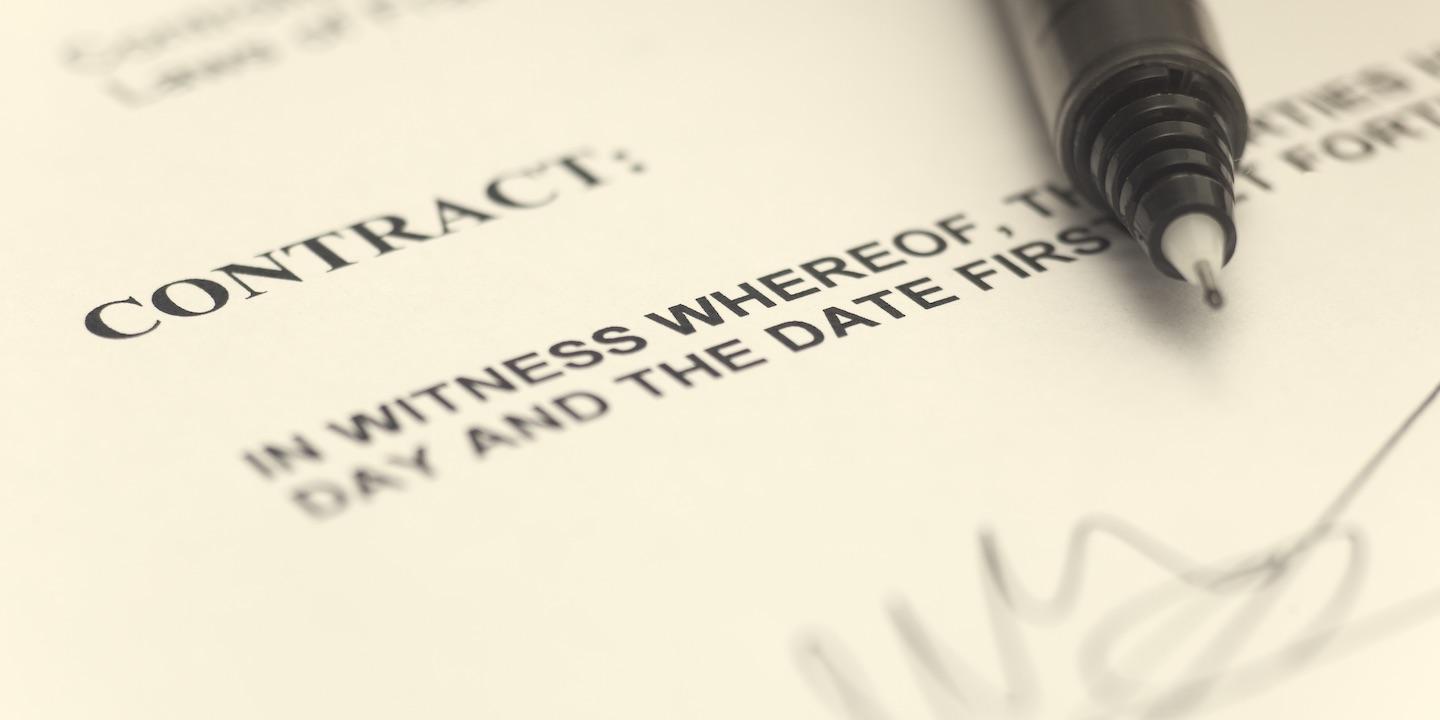 EAST ST. LOUIS — Employee retirement providers are suing CY Wuebbels & Sons Painting Contractors LLC, an employer, citing alleged breach of a collective bargaining agreement.
Illinois State Painters Welfare Fund, International Union of Painters and Allied Trade District Council #58 401(K) Plan, Finishing Trades Institute, Labor Management Cooperative Initiative Safety Training Award Recognition, Southern Illinois Drug Fund, and Painters District Council #58 Administrative Dues Check Off filed a complaint on June 1 in U.S. District Court for the Southern District of Illinois, East St. Louis Division, against CY Wuebbels & Sons Painting Contractors LLC, alleging that the employer allegedly violated the Employee Retirement Income Security Act and the Labor Management Relations Act.
According to the complaint, the plaintiffs allege that they have not receive delinquent contributions in the amount of $14,755.60, work dues of $4,991.97 and checkoffs of $212.33. The plaintiffs holds CY Wuebbels & Sons Painting Contractors LLC responsible because the defendant allegedly failed to make prompt payment of the contributions and other amounts required under the labor agreement.
The plaintiffs request a trial by jury and seek judgment against the defendant in the sum of $19,959.90, plus liquidated damages, interest, audit costs, attorneys' fees, court costs and all other reasonable expenses incurred in the collection of delinquent contributions, attorneys' fees and costs and such further and other relief as may be available and equitable. They are represented by John P. Leahy of Cavanagh & O'Hara LLP in Springfield.
U.S. District Court for the Southern District of Illinois East St. Louis Division case number 3:16-cv-00593