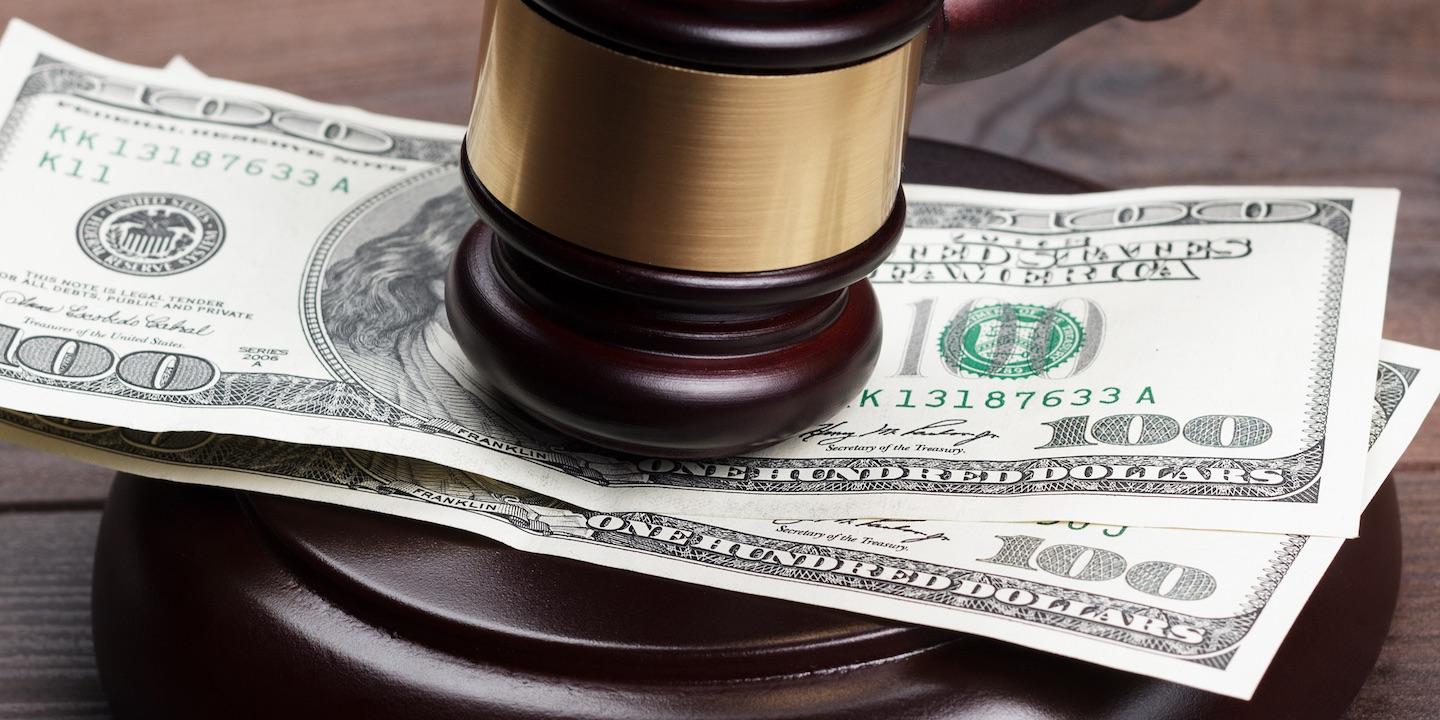 BELLEVILLE — A consumer has filed a class-action lawsuit against Home Depot U.S.A., Inc., a retail store chain operator, citing negligence and alleging that insufficient measures were taken to prevent injuries.
Joseph E. Stell filed a complaint on May 17, in St. Clair County Circuit Court against Home Depot U.S.A., Inc. alleging that the retail store chain operator allegedly failed to exercise ordinary care in maintaining the automatic door at its West Highway 50 in O'Fallon branch.
According to the complaint, the plaintiff alleges that their automatic closing exit door closed while he was exiting, causing him to sustain severe and permanent injuries, both externally and internally. The plaintiff holds Home Depot U.S.A., Inc. responsible because the defendant allegedly failed to maintain, operate and/or repair its automatic closing door and negligently failed to provide a safe means of ingress and egress to the public.
The plaintiff requests a trial by jury and seeks judgment against defendant in the amount exceeding $50,000, plus costs of this action. He is represented by Dennis M. Field of Strellis & Field Chartered in Waterloo.
Cook County Circuit Court Case number 16L268