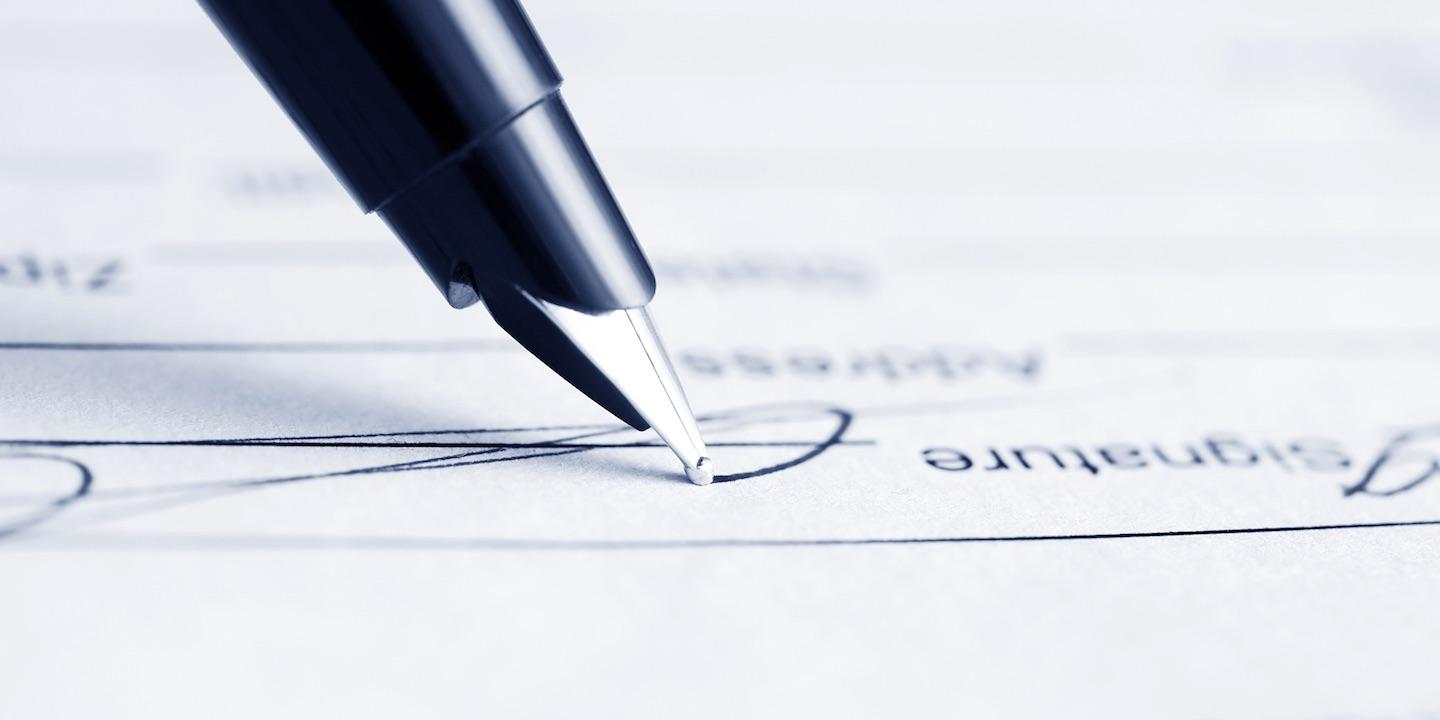 CHICAGO – Illinois state government employees are the highest paid in the nation - after factoring cost-of-living adjustments between states - and tax payers just can't afford that, the vice president of a think tank said during a recent interview.
Illinois state public sector pay is outpacing salaries in the private sector, in large part because of union representation, Ted Dabrowski, vice president of policy at the Illinois Policy Institute, said.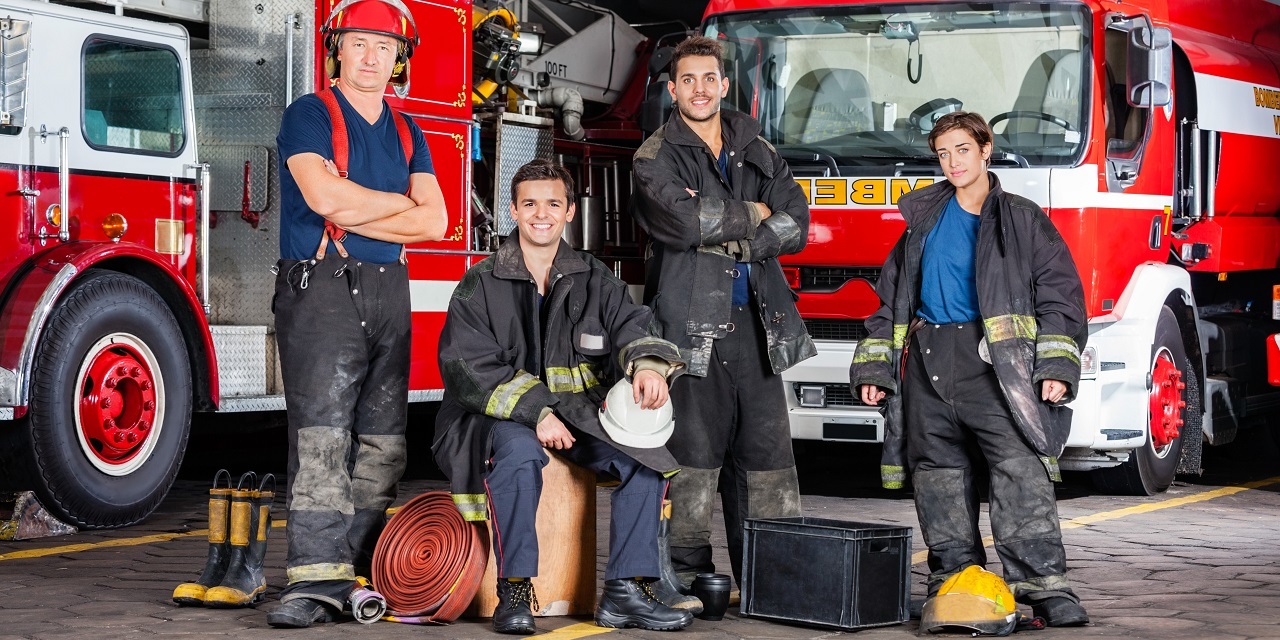 The median salary for a worker represented by American Federation of State, County and Municipal Employees (AFSCME) increased more than 40 percent from 2005 to 2014, to more than $62,800 in that last year, Dabrowski said.
Meanwhile, private sector pay in the state has remained flat, Dabrowski said.
AFSCME-represented employee salaries grew three times faster than did the pay of private sector workers earnings over the past decade, according to a recent institute press release.
"And the private sector pays for and maintains the public sector," Dabrowski said. "That is having a negative effect on the state's economy."
AFSCME is the largest and fastest growing public services employee union in the U.S. with more than 1.6 million working and retired members, according to the union's website. AFSCME did not respond to a request for comment.
For many of the details he provided, Dabrowski pointed to a recently issued Illinois Policy Institute report, "Cadillac benefits: Illinois state workers highest paid in nation", as well as another institute report, "The anatomy of influence: Government unions in Illinois", released in February of 2015.
Both cited campaign finance reports from 2002 to 2014 and concluded the state's five major government unions spent a combined $46 million in political campaigns during that time.
The amount contributed by unions in Illinois politics is only part of a circular pattern that has existed in Illinois a long time and helps keep unions strong and union worker salaries high, Dabrowski said.
"There's a lot of back scratching going on," he said.
Taxpayers pick up the tab for 77 percent of AFSCME represented workers health insurance plans, which amounts to about $14,880 per employee, he said. State government retirees with 20 years of service also are eligible for free retiree health insurance after working for the state for 20 years and receive state-funded pensions.
"AFSCME claims its 'middle-class' salaries and benefits are under attack, but the numbers say otherwise," Dabrowski was quoted in the press release.
"Not only do state workers in Illinois make more than the private-sector workers who pay their salaries, the average pay for state workers in Illinois is out of step with their peers in the other 49 states. Illinois taxpayers simply cannot afford the contract AFSCME is fighting for, and it is wrong to ask everyone to pay more so that a mere .5 percent of the workforce can get another round of raises and benefit increases."