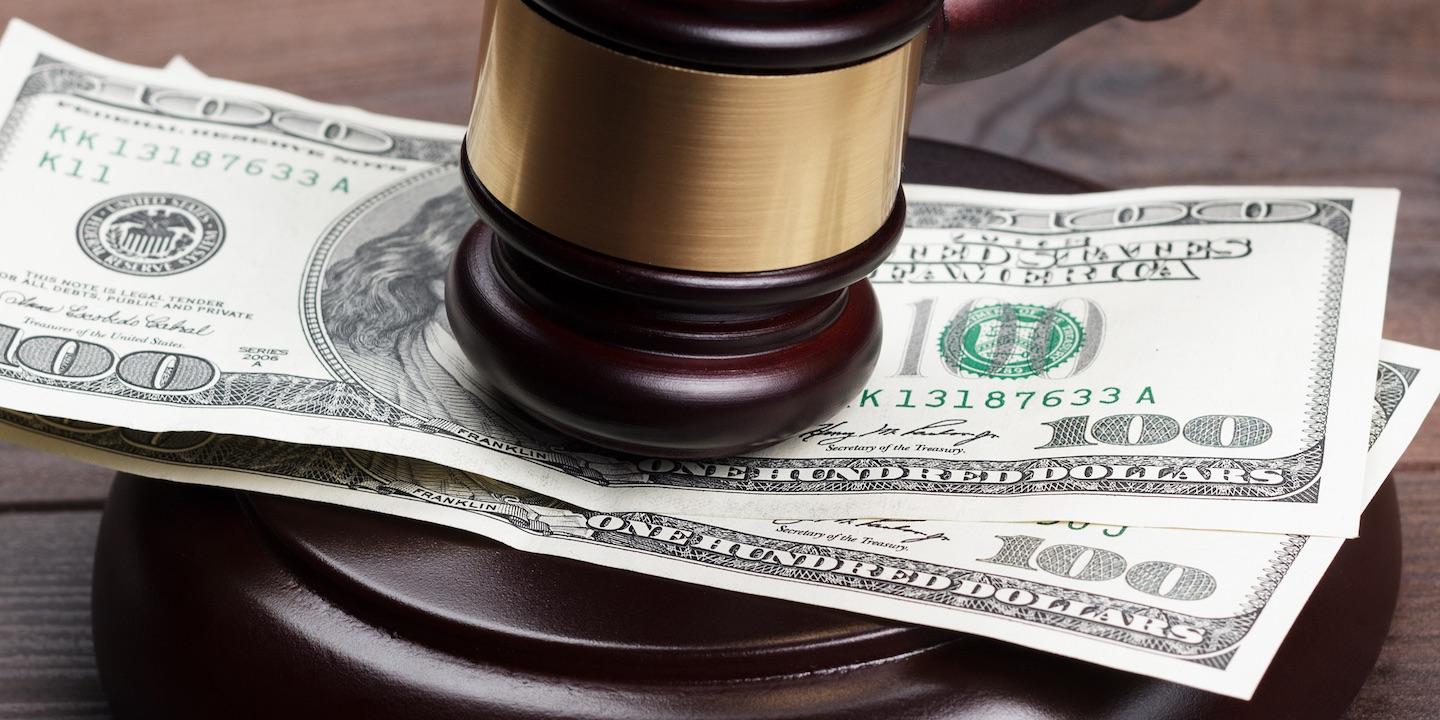 A woman who has fought two years to retain employment with the city of Wood River will have her case heard in Madison County circuit court this week.
Antonia Bunt sued the city in March 2014, claiming she was not hired for a job despite being the most qualified candidate for the position. She had worked as an administrative clerk for the city's Parks and Recreation department for more than 10 years when her position was eliminated in January 2014. As a result, she was laid off, according to her complaint.
Represented by Shari Murphy of Wood River, Bunt seeks in excess of $50,000 in damages claiming she has lost wages, health and retirement benefits and other employee benefits.
The city, represented by Merle Bassett of Wood River, has denied allegations, saying that Bunt did not meet or exceed minimum requirements for a newly created position for which she applied.
"The qualifications for the new position that Plaintiff applied for required a test entitled 'Officer Worker Test 30-A.' as well as a typing test, which all applicants were required to take," Bassett wrote. "A passing grade on the test was 70, and Plaintiff failed to attain that required grade as determined by the official scorer of the test."
Circuit Judge Andreas Matoesian presides. In July 2014, he denied the city's motion to dismiss.
Madison County Circuit Court case number 14-L-504.