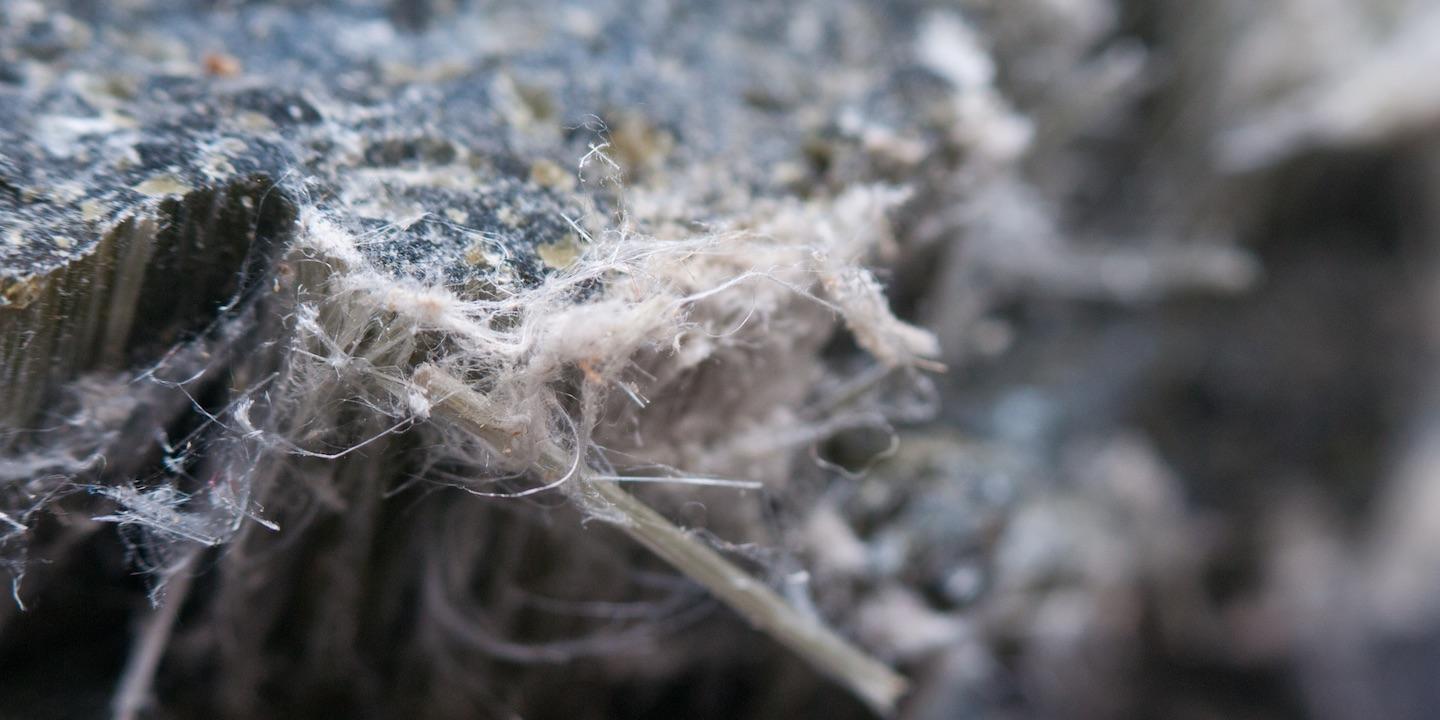 BELLEVILLE — An estate special administrator is suing Air Liquid Systems Corporation, Aldrich Company, Arvinmeritor, Inc., Aurora Pump Company, and many other companies, citing alleged failure to warn, negligence and insufficient measures taken to prevent injuries, in connection with asbestos exposure.
Jo Michele Grondy, individually and as special administrator of the estate of Thomas H. Wyllie, deceased ,filed a complaint on May 10 in St. Clair County Circuit Court against the defendants, alleging that they allegedly failed to exercise ordinary care and caution for safety.
According to the complaint, the plaintiff alleges that on June 27, 2014, the plaintiff and decedent first became aware that decedent had developed mesothelioma, which was wrongfully caused by exposure to and inhalation of asbestos fibers. The decedent died of mesothelioma on Oct. 15, 2014, the suit says. The plaintiff holds the defendants responsible because they allegedly included asbestos fibers in their products when they knew or should have known that said asbestos fibers are toxic and poisonous, failed to provide adequate instructions and warnings, and other allegations.
The plaintiff requests a trial by jury and seeks judgment against the defendants in an amount to exceed $50,000, punitive damages and for such other and further relief as the court may deem appropriate. She is represented by Ethan A. Flint of Flint Law Firm LLC in Glen Carbon.
St. Clair County Circuit Court case number 16L254