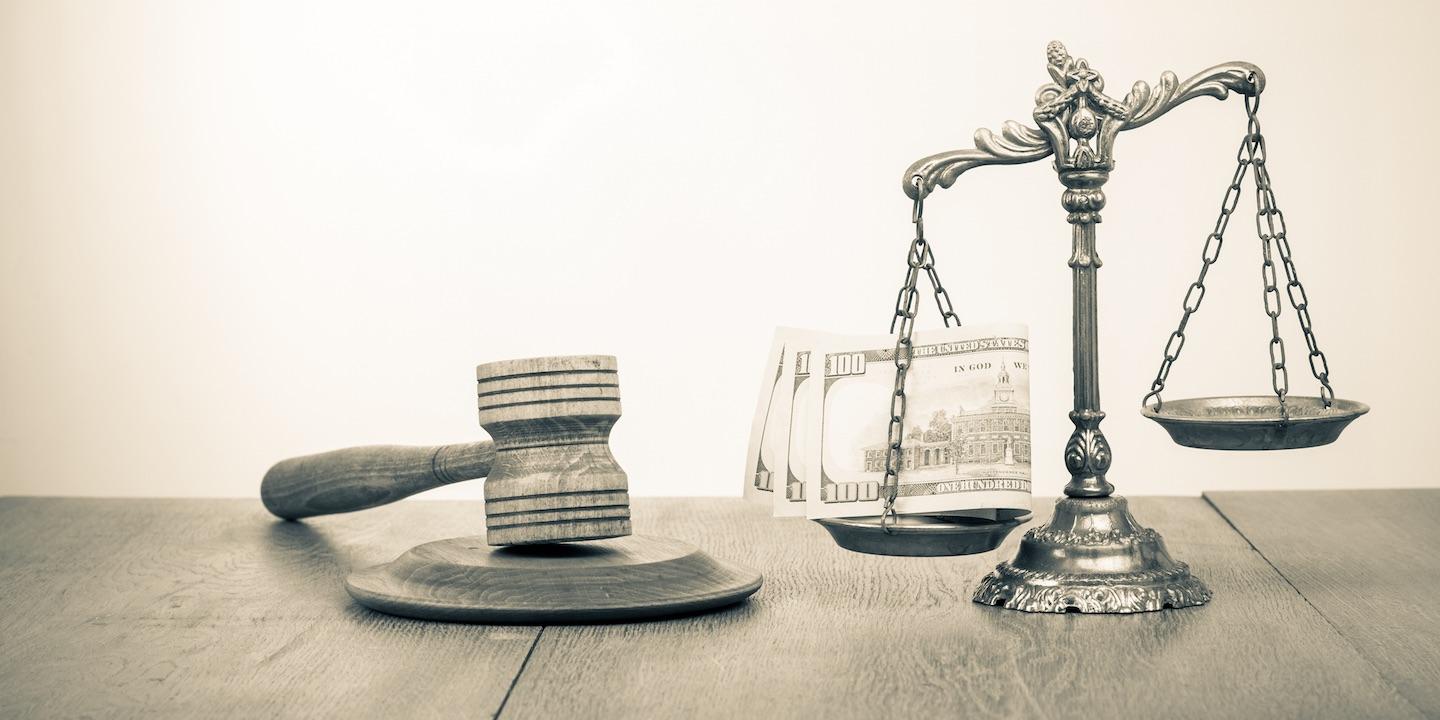 One month after Madison County Circuit Judge William Mudge denied the city of Granite City's second motion for summary judgment in a pedestrian's personal injury case, the parties announced settlement.
Plaintiff Kelly Timmons sued the city in 2013 over injuries he suffered Dec. 5, 2012, outside Wee Care Learning Center at 2601 Grand Ave.
Timmons claimed he was picking up his four-year-old son from the daycare, and as they were walking back to his vehicle, he fell on an uneven section of the road.
His suit sought in excess of $50,000 in damages. Timmons is represented by William Mateyka of Granite City.
The city, represented by Eric Evans of Granite City, had argued in a second motion for summary judgment that Timmons knew of the defect before he tripped over it.
"It was not hidden by weather or other circumstances," Evans wrote. "The alleged defect was in the street and not the sidewalk or a crosswalk. In this case, a 1 ½ inch defect is not actionable."
In denying summary judgment to Granite City, Mudge wrote that Illinois law does not support the city's position that any defect constituting a height difference of two inches or less is "de minimis."
Citing a finding in Warner v. City of Chicago, Mudge wrote, "there is no mathematical formula or bright-line test for determining what constitutes a slight or minor defect in a sidewalk, each case must be determined on its own facts."
He also found that there was a dispute between the parties as to the actual measurement of the defect, which should be a matter for a jury to resolve.
Further, Mudge ruled that there was a dispute as to whether any aggravating circumstances existed that would impose a duty on the city.
In July 2014, Mudge denied the city's first motion for summary judgment.
He found that Granite City's argument did not address a line of cases that "carve out an exception for pedestrians who are leaving or returning to lawfully parked automobiles because they are intended and permitted users of the street immediately surrounding such vehicles."
Mudge issued his second summary judgment ruling on March 9; the parties filed their stipulation for dismissal on April 27.
On May 6, the case was dismissed with prejudice in an order signed by Circuit Judge Dennis Ruth.
Madison County Circuit Court case number: 13-L-2013