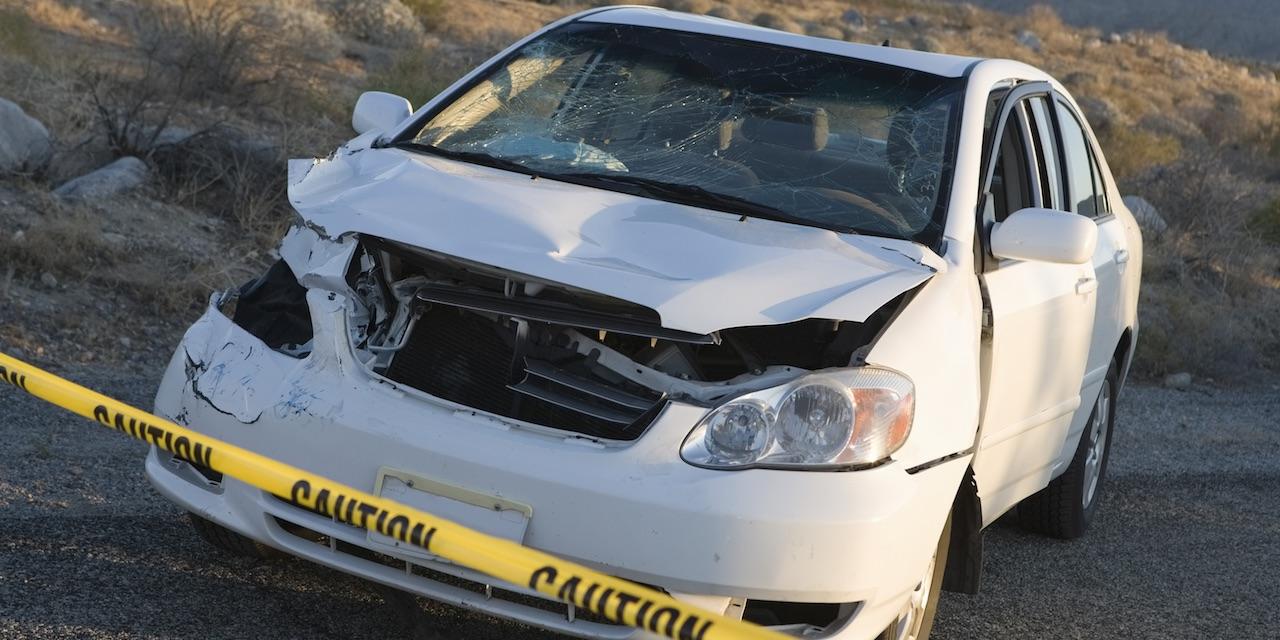 EDWARDSVILLE — A motoristr is suing Kaylie Morietta alleging negligence.
Georgetta Sanders filed a complaint on May 13 in Madison County Circuit Court claiming the defendant failed to properly control her vehicle by yielding to a traffic signal, to keenly observe other vehicles and slow down to avoid accidents.
According to the complaint, the plaintiff alleges that, in October 15, 2014, she was driving a 2002 Toyota Camry eastbound and properly observing a green left turn signal when she collided with the vehicle being driven by the defendant. The plaintiff holds Morietta responsible because the defendant allegedly failed to exercise care in operating her vehicle and follow traffic rules particularly observing a red light signal..
The plaintiff seeks an equitable sum in excess of $50,000 and the costs of this action. She is represented by Michael P. Glisson and Gregory S. Motil of Williamson, Webster, Falb & Glisson in Alton.
Madison County Circuit Court case number 16L662