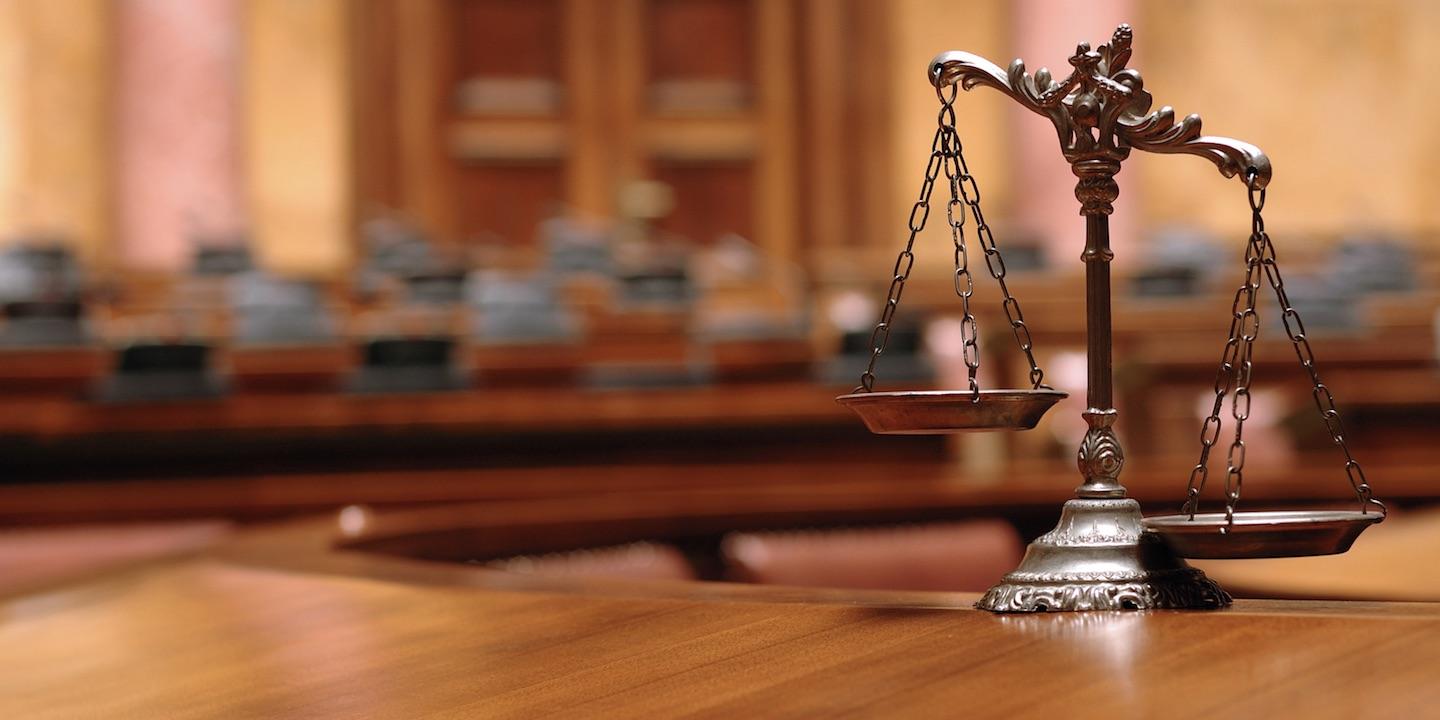 BELLEVILLE – A consumer has filed a class-action lawsuit against a Chicago business alleging that it misrepresents its Core Power High Protein Milk Shake.
Paulette Kremmel filed a complaint on behalf of all others similarly situated citizens of Illinois on April 29 in the St. Clair County Circuit Court against Fairlife LLC citing unjust enrichment and violation of the Illinois Consumer Fraud and Deceptive Business Practices Act.
According to the complaint, the plaintiff alleges that in January, she purchased the defendant's milk shake which she believed to be all-natural based on the label's advertising of natural ingredients. The plaintiff holds Fairlife LLC responsible because the defendant allegedly claims that its product is made from natural ingredients, but contains sucralose and acesulfame potassium, which are synthetic sweeteners.
The plaintiff seeks compensatory damages or require the defendant to disgorge or pay restitution of its allegedly ill-gotten profits, interest, all court costs and any further relief as the court sees fit. She is represented by Matthew H. Armstrong of Armstrong Law Firm LLC in St. Louis; David C. Nelson of Nelson & Nelson, Attorneys at Law PC in Belleville; and Stuart L. Cochran of Cochran Law PLLC in Dallas, Texas.
St. Clair County Circuit Court case number 16-L-241