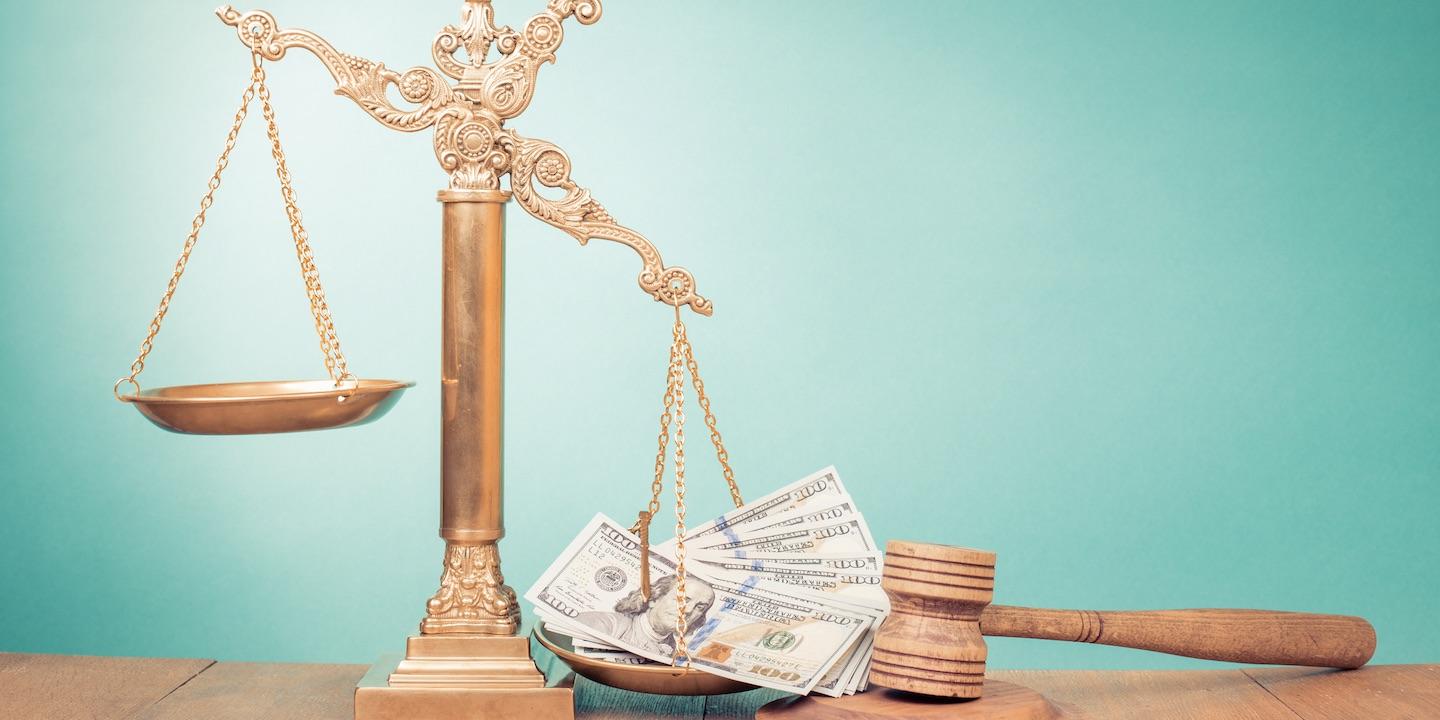 Madison County Circuit Judge Dennis Ruth has again denied Wood River attorney Tom Maag's efforts to advance a proposed class action against the state over a $1 processing fee assessed to owners of firearms applying for ID cards.
Last month, Ruth denied Maag's motion to compel Firearms Services Bureau chief Jessica Trame and State Treasurer Michael Frerichs to provide their litigation plans and personal information on all Illinoisans who applied for firearm owner identification cards (FOID) in 2015.

Maag
And, following arguments on May 13, Ruth denied Maag's motion to segregate into an escrow account the $1 convenience fee FOID applicants paid for processing their applications online.
Maag represents Gary Patrick Sterr, who seeks to lead a class of Illinoisans who claim they were charged $1 more than state statute allows when they applied for a firearm owner identification card (FOID).
The lawsuit claims that statute 430 ILCS 65/5 expressly states that the FOID fee is $10.
By charging an additional $1, Trame is unilaterally imposing without statutory authority a 10 percent surcharge on FOID cards, Maag's suit claims.
He further claims it is impossible to get a FOID card without paying the extra fee on top of the $10 mandatory cost (except for certain members of the military who are exempt all together) because the Firearms Services Bureau last year stopped accepting paper applications that allowed people to mail $10 checks or money orders.
He says the state received 321,000 FOID applications in 2011.
Trame and Frerichs are represented by Attorney General Lisa Madigan's assistant Bilal Aziz.
In the state's argument against segregating the $1 processing fee, Aziz wrote that such an order would be an improper pre-judgment attachment and would violate state law, as well as the doctrine of sovereign immunity.
The state previously argued that it does not receive the $1 fee collected for processing, rather, it goes to a third party vendor.
"Defendants have already demonstrated in their first response that the State does not exercise control over the service fee and therefore cannot segregate those fees," Aziz wrote. "In response, Plaintiff appears to abandon his request to segregate those funds and now makes clear that he seeks to reach funds other than the challenged $1.00 fee, specifically the $10.00 application fees. Affecting those funds would not only violate sovereign immunity, but would also affect the Legislature's plenary authority to direct the expenditure of state funds."
Aziz wrote that the legislature has said the state should direct $6 of the fee to the Wildlife and Fish Fund; $1 to the State Police Services Fund for the Firearm Transfer Inquiry Program and $3 to the State Police Firearm Services Fund.
Any request to segregate would "invade the authority of both the Executive and Legislative arms of State government," he wrote.