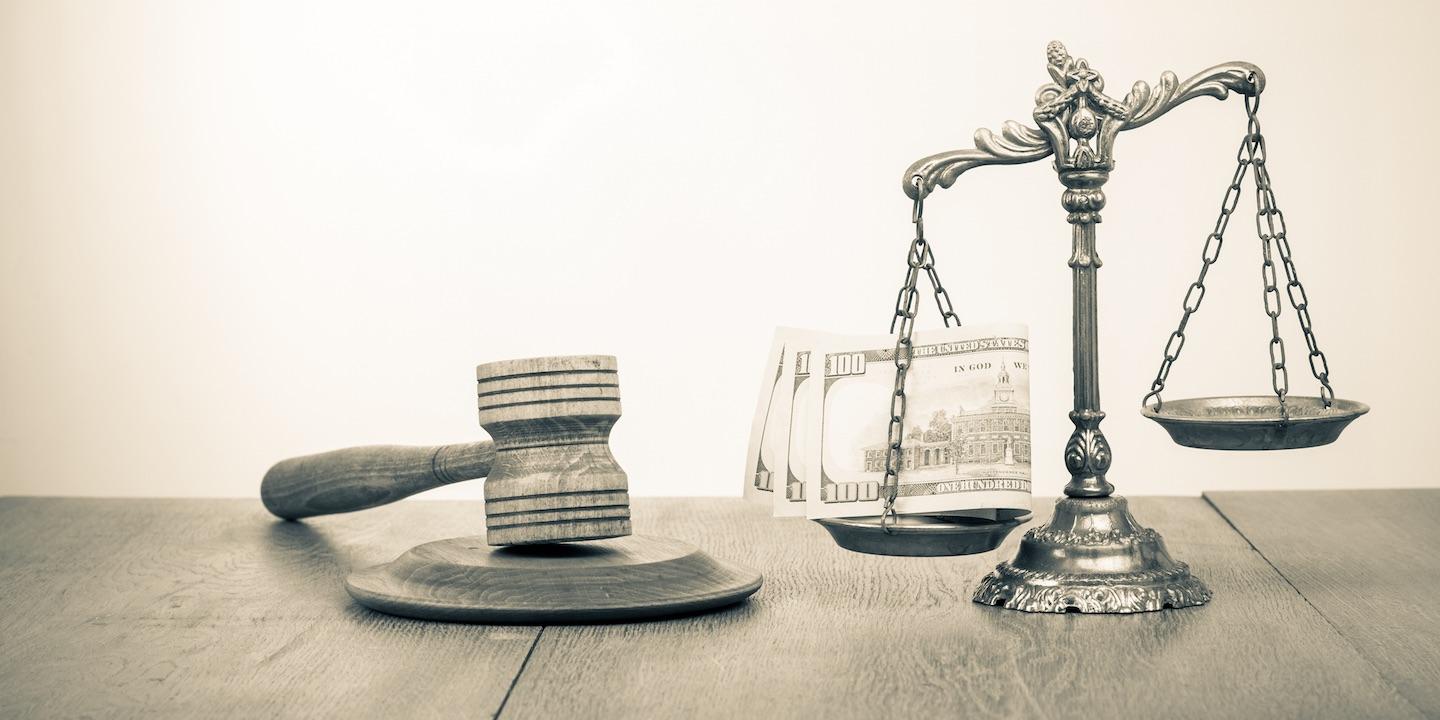 CHICAGO - While the Illinois Trial Lawyers Association (ITLA) recently issued a report showing jobs in Illinois have been increasing over the last two years, Michael Lucci of the Illinois Policy Institute said those results don't tell the whole story.
Though the Illinois economy is looking better lately than it has in previous years, with 138,000 new jobs in 2014 and 2015, according to the ITLA, the Illinois Policy Institute says there were actually fewer jobs available in the private sector as of this March than there were in February 2000.
Lucci told the Record that between December 2007 and June 2009 -- otherwise known as the great recession -- more than 420,000 jobs were lost in Illinois. Since then, the state has been through many ups and downs of regaining and losing those jobs, and at best, has been able to "break even" with the numbers of jobs available, he said.
Though the current rise in job availability may seem to indicate that the Illinois economy is thriving, Lucci warns that Illinois actually has the worst percentage of growth in the entire Midwest.
He said that other states that had similar problems from the recession—Michigan, Ohio and Indiana—also were down on private sector job availability in previous years in the 21st century.
What makes Illinois stand out, Lucci said, is its weak bounce back. While the explanation for Michigan and Ohio's economies collapse was understandable - they relied heavily on the auto industry which fell - Illinois is not so easy to pinpoint, he said.
"Illinois is not an auto-dependent economy; it's an economy that just performs badly across all sectors," Lucci said.
The other states' success in rebounding has been largely due to high tax decreases and labor policy reform, though Illinois has done little to nothing to follow suit and has even continually increased taxes, he said.
Lucci blames much of this on the Democrats' control of both chambers of the Illinois legislature for 12 years, during which time he says workers' compensation and taxes have increased, more power has been given to unions and a worse lawsuit climate has permeated the courts.
To cut costs, many companies have moved across the border into Indiana, where taxes and workers' compensation is both less costly and more effective, causing Illinois to continue to lose jobs, according to Lucci.
"Purchasing insurance for a worker in Illinois costs three to five times as much for the exact same insurance, for the exact same worker, at the exact same wage in Indiana," Lucci said. "Illinois is also worse on overall taxes, on overall lawsuit climate and on overall regulatory climate."
Lucci said that the most basic things that the government needs to do is to reform workers' compensation and to relieve the tax burden, which is possibly the highest in the Midwest.
"The tax burden would need to be decreased, and to do that you would need to reform public sector pensions, and you need to reform public sector union collective bargaining agreements," Lucci said.