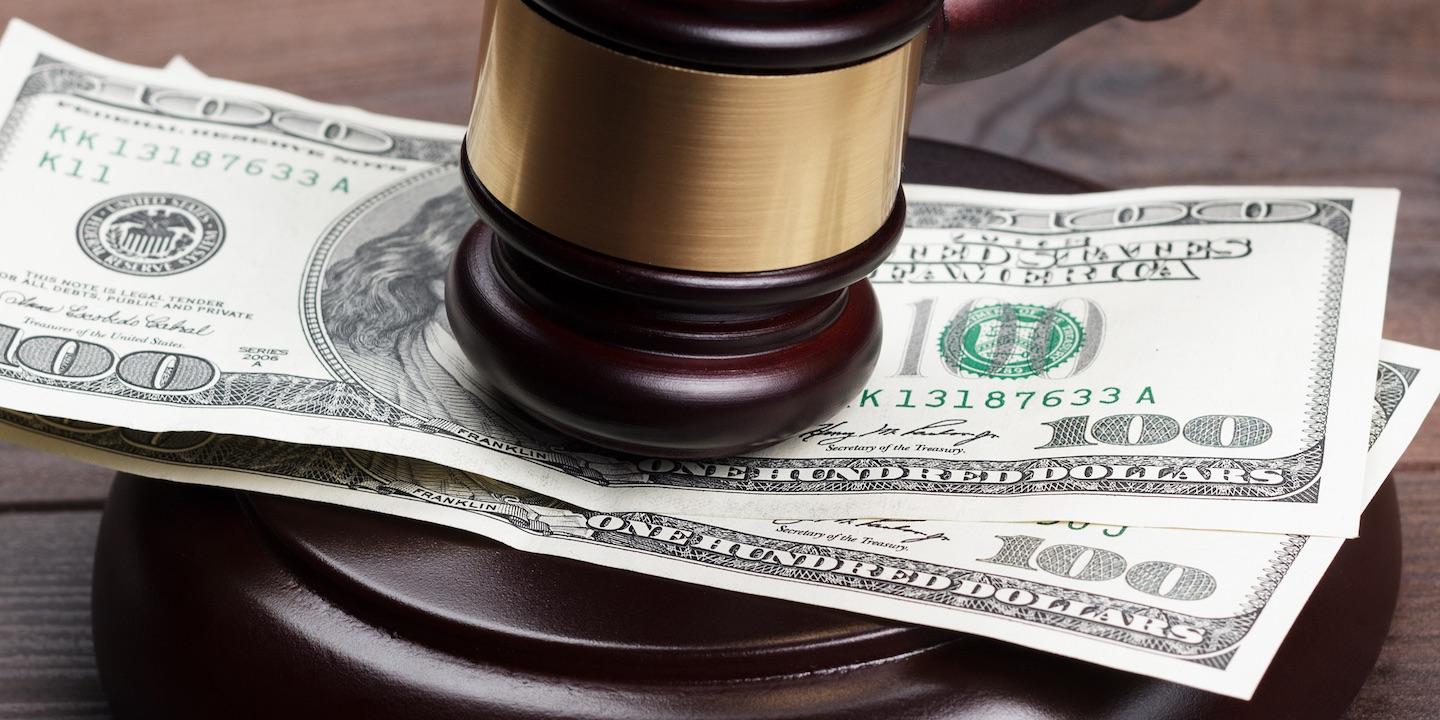 EAST ST. LOUIS — An Illinois man is suing over alleged invasion of privacy and violation of civil rights.
Charles M. Everett of Belleville filed a complaint on May 6 in the U.S. District Court for the Southern District of Illinois against Vo Powers and Jean Straza, referred to as psychiatrists, and Imani Brown, listed as a housing case manager, in a case alleging violation of privacy by misuse of his protected health information.
According to the complaint, the plaintiff alleges that, on April 6, he was misdiagnosed by Powers using protected health information, which he alleges was given to Powers by Brown.
The plaintiff seeks compensatory and punitive damages of $100,000 per violation.
U.S. District Court for the Southern District of Illinois case number 3:16-cv-00506-DRH-SCW