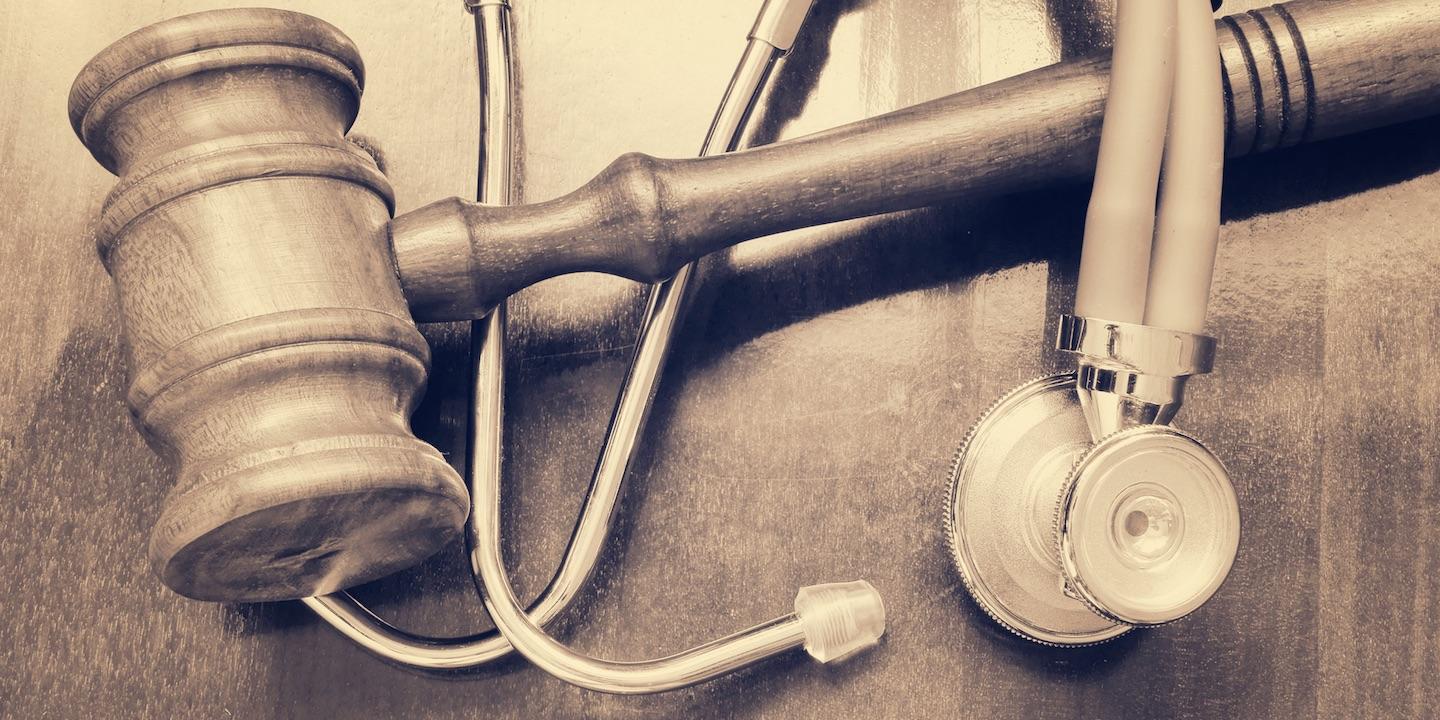 St. Joseph's Hospital denied liability in a patient's case alleging he suffered an infection following a neck injection.
The case was originally filed in St. Clair County before St. Clair County Associate Judge Randall Kelley granted St. Joseph's motion to transfer the case to Madison County.

Keefe
St. Joseph's Hospital filed a motion to transfer venue based on forum non conveniens on Dec. 31 through attorney Michael Nester of Donovan Rose Nester in Belleville. The defendant argued that the plaintiff's cause of action arose in Madison County and the medical care at issue in regards to St. Joseph's occurred in Madison County.
Bill and Kimberly Blechinger filed the lawsuit against Dr. Alejandro Alvarado, HSHS Medical Group Inc., Dr. Robert Corprew, Midwest Emergency Department Services and St. Joseph's Hospital, of the Hospital Sisters of the Third Order of St. Francis.
According to the complaint, Bill Blechinger was under the care of Alvarado, who is licensed to practice and employed by HSHS Medical Group, on March 20. The next day, the plaintiff claims he entered the emergency department at St. Joseph's Hospital, where his care was assumed by Corprew, the suit states.
The plaintiffs allege Corprew negligently and carelessly administered an injection into Bill Blechinger's lumbar space absent a sterile environment, which allegedly caused an infection.
The plaintiffs seek damages of at least $75,000, plus court costs and attorney's fees.
St. Joseph's Hospital answered the complaint on April 4.
The defendant argues that any alleged injuries were the result of the plaintiff's own negligence and fault or the negligence of a third party.
St. Joseph's Hospital also argues that the plaintiffs failed to mitigate damages, which should bar recovery.
The plaintiffs are represented by Thomas Keefe Jr. of Keefe & Keefe in Belleville.
Madison County Circuit Court case number 16-L-373