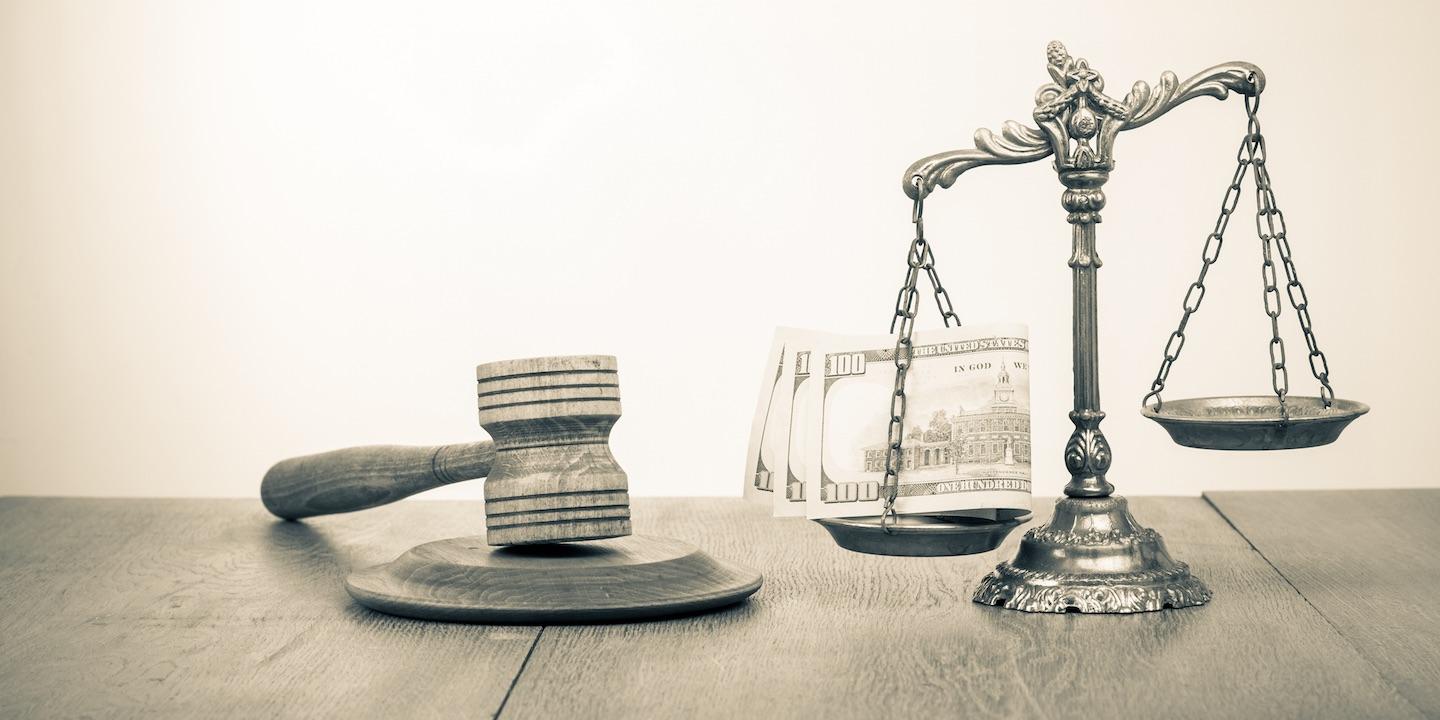 Collinsville councilwoman Cheryl Brombolich is suing political opponents saying they produced documents about her personal use of a city credit card while she served as city clerk and provided them to a newspaper reporter with the intention of intimidating her from taking office after she was elected last year.
Brombolich also claims that defendants - former city manager Scott Williams and former councilman Michael Tognarelli - wrongfully compiled a "dossier of private documents" including mortgage paperwork, family matters, as well as "investigations conducted by other police agencies which never resulted in any charges against Plaintiff or her family."

Brombolich
Last year, the Belleville News-Democrat reported statements made at a July press conference by council members Nancy Moss and Jeff Kypta accusing Brombolich of using city funds for personal purchases while she was city clerk. The newspaper also reported on text messages it obtained through a Freedom of Information Act request that show Brombolich asking the city finance director not to tell her boss - Williams - that she had used a tax-free city account to make a personal purchase.
Brombolich served as city clerk from 2008 until her termination in September 2014. On April 7, 2015, Brombolich was elected to the Collinsville city council.
She claims that Williams' contract as city manager was subject to renewal or termination following the April election and that he, as well as Tognarelli, believed she would not vote in support of his reappointment.
Tognarelli had run for mayor in that election but lost. His term as councilman also expired following the election.
In her suit filed in federal court on Monday, Brombolich also names the City of Collinsville as a defendant. She details hostilities between her and Williams stemming from her "forced resignation" as city clerk in September 2014.
She claims her termination was precipitated by her role as a whistleblower. She says she was "shunned" for bringing to light one of her employee's allegations of sexual harassment perpetrated by a city department head who was a personal friend of Williams.
Brombolich claims that Williams, a former police chief, started an investigation of her and ultimately curated "only the most unflattering and private documents" that were later disclosed to the media. She argues that his effort in compiling the data was outside his role of city manager.
Brombolich claims that Williams acted at Tognarelli's behest to gather information related to her employment as city clerk as well as unrelated to her employment.
Her complaint repeatedly states that in his endeavor to gather documents related to her use of city credit cards, Williams intentionally excluded information about other employees who also used municipal credit cards in the same period as she did.
She claims she reimbursed the city for her use of the credit card "as was the common practice with the City of Collinsville."
"Defendant Williams became aware that multiple employees were using credit cards issued by the City of Collinsville for personal use," the complaint states. "The cards were intended to be used exclusively for City purposes.
"Plaintiff was among the group of employees who had used the municipal credit card for personal purpose.
"The common practice regarding personal use of public credit cards at the City of Collinsville was that personal use of public credit cards must be reimbursed by the individual responsible for the charge and that the reimbursement must come from the card user's personal funds."
Brombolich is represented by Jack Daugherty and Lee Barron of Alton.
She claims the defendants' actions have subjected her to misleading newspaper articles, editorials and social media attacks and as a result she has suffered severe emotional distress, public embarrassment, and unfair and unwarranted damage to her public reputation.
Brombolich seeks in excess of $75,000 in compensatory damages as well as punitive damages "to punish the Defendants and to discourage other public official from abusing public office for personal purposes."