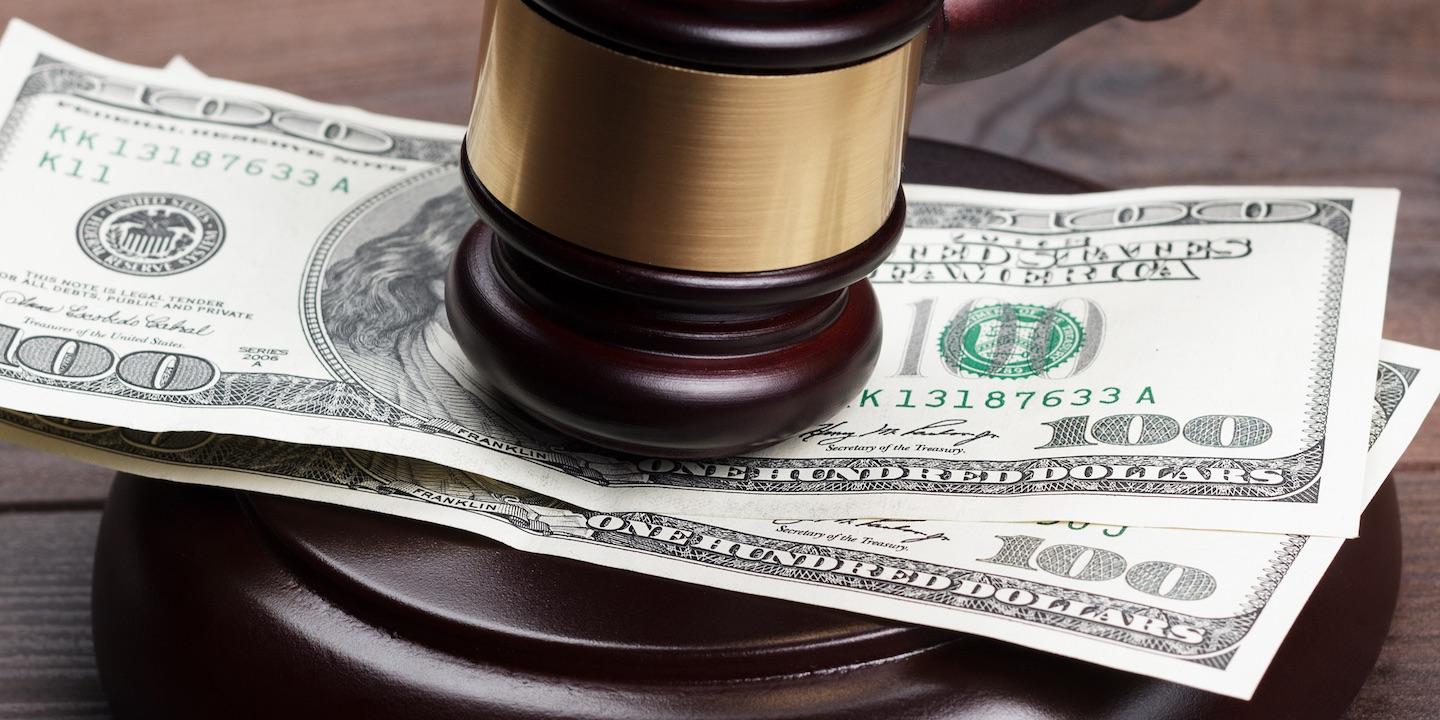 A petition drive to lower property taxes in Madison County has achieved the bare minimum of signatures to put the question to voters in November, but proponents want extras to ensure it sticks.
Approximately 8,800 signatures have been collected so far, 800 more than is required to place the measure on the ballot in November, veterinarian and leading signature gatherer Mike Firsching recently told the Record. Each signature, however, must be from a registered voter living in the county.
"There's always a chance that there will be errors found in some of them," Firsching said. "The rate of errors around here tends to be low but we're hoping to pump it up another 10 or 20 percent."
Signature gatherers had initially hoped for 17,000 signatures to help account for any signature errors. They'd also been operating under a self-imposed deadline of May 1, but the deadline actually is six months from the general election, or May 8.
Another leader of the proposal is Madison County Treasurer Kurt Prenzler, who said all of the signature sheets would be turned in this Friday, May 6.
While the signature count may not reach the hoped-for 17,000, Prenzler and Firsching are hoping those that are turned in will pass muster.
The referendum question that proponents hop reaches voters is:
"Shall the maximum tax rate for general county purposes of Madison County, Illinois, be established at 0.20 percent of the equalized assessed value of the taxable property therein instead of 0.25 percent, the maximum rate otherwise applicable to the next taxes to be extended?"
If the question makes it onto the ballot and approved by voters, the county would be limited to $9.3 million in property tax collections. If approved, the highest tax allowable on a single-family home valued at $100,000 would drop from $83.33 to $66.67, according to the petition.
The repercussions could be significant, however. Madison County Sheriff John Lakin said earlier this month that his department's budget would lose approximately $600,000 if the referendum passes.
That, Lakin said, could result in layoffs in his department, starting with the Madison County Jail. A reduction in his staff would, in turn, require reducing the jail's population, he said.
"I'm never opposed to lowering taxes," Lakin said. "What I am opposed to is people making a decision without knowing what impact that decision may have."
State's Attorney Tom Gibbons has said his officer could lose $200,000 if the measure passes.
Both Gibbons and Lakin have challenged the numbers provided by proponents of the ballot measure.
Gibbons and Lakin contend that the numbers promoted by the petitioners do not add up. They allege citizens are being misled on the amount of money that will be saved and the true consequences if passed.
Meanwhile, proponents of the measure continue to seek signatures of Madison County registered voters. Prenzler features a YouTube video "Cut Madison County Taxes" and there's also a Facebook page.
Petition copies are available at a number of area businesses, including Firsching's Fort Russell Veterinary Clinic at 6185 Old Alton Edwardsville Road, Edwardsville.