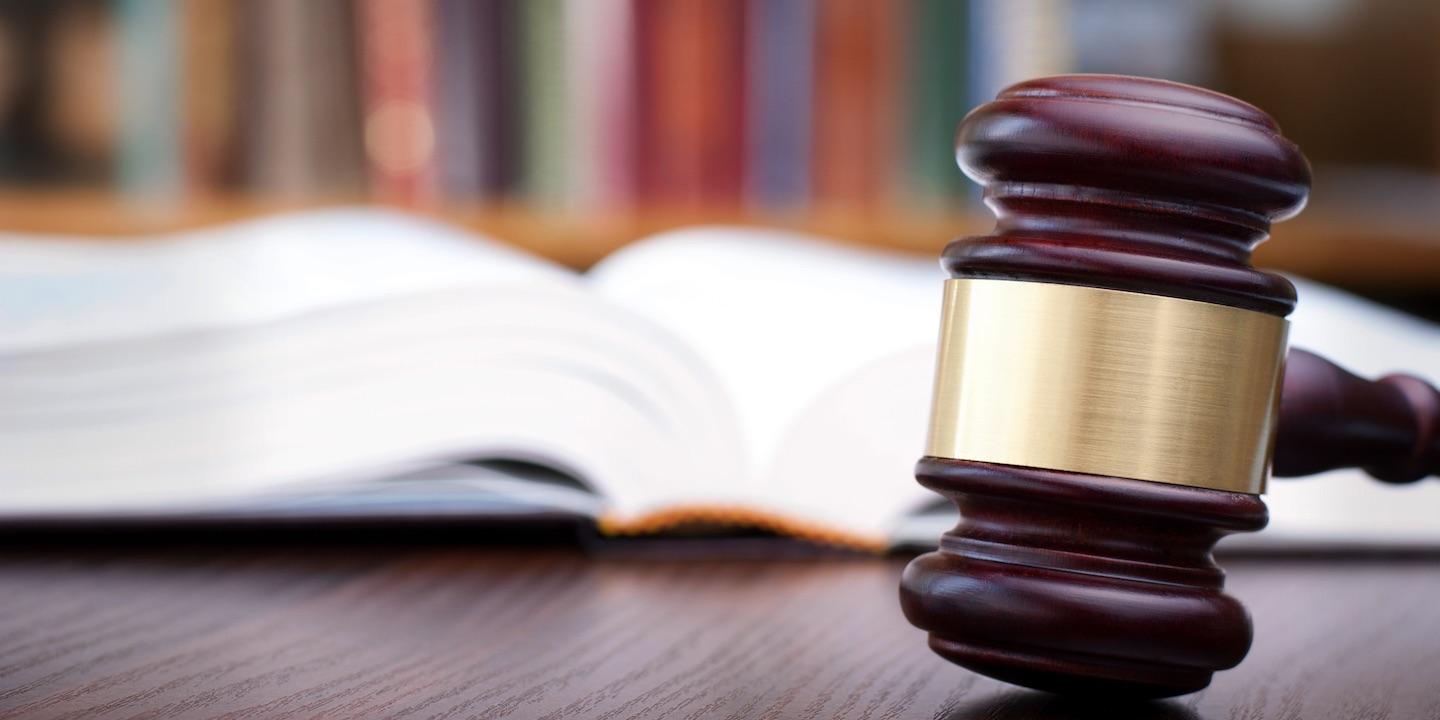 After being ordered to resolve a dispute in mediation, the mothers of two 7th grade Cahokia students have reached an unknown settlement.
Associate Judge Randall Kelley filed an order on April 18 stating that the parties have settled the case. He scheduled a status conference for June 14 for the settlement to be processed.
On March 4, Kelley had ordered the parties to engage in a good faith mediation in an attempt to resolve the case. Attorney Gene Menges of Belleville was appointed as mediator.
Jershaun Neal, by and through his mother and natural guardian Leheshia West-Neal, filed the lawsuit on Sept. 17 against Makayla Wells, JoAnn Watson, Mississippi Valley Insurance Cooperative and the Board of Education for Cahokia Unity School District No. 187.
According to the complaint, Neal and Wells were students in class together at Wirth 7th Grade Academy School in Cahokia when Wells allegedly grabbed, twisted and bent Neal's left index finger on Oct. 7, 2014. As a result, Neal allegedly sustained a fracture and had to have surgery.
However, Watson, Wells' mother, filed a handwritten answer to the complaint on Dec. 9, claiming the principal called and said the two children were playing and Neal stuck his finger in Wells' face. Wells responded by grabbing his finger and twisting it.
She claims she was told that her daughter would not be punished because it was an accident, but she was called again later that day and was told Wells would be suspended for one day.
Watson alleges she never heard anything else on the matter for almost a year until she received papers in the mail.
Further, West-Neal admitted on Feb. 8 through attorney Marc Weinberg of East St. Louis that she knew her son had assaulted a fellow student prior to his enrollment at Wirth 7th Grade Academy and had been suspended for "violently assaulting another student(s)."
West-Neal names Watson a defendant in the suit for allegedly failing to supervise her daughter when she knew she had a propensity to assault or be physical with fellow students. The suit alleges Watson could have placed Wells in an alternate school or home-schooled her and could have obtained medical and psychological treatment for her daughter to ensure she wouldn't cause harm to others.
St. Clair County Circuit Court case number 15-L-528