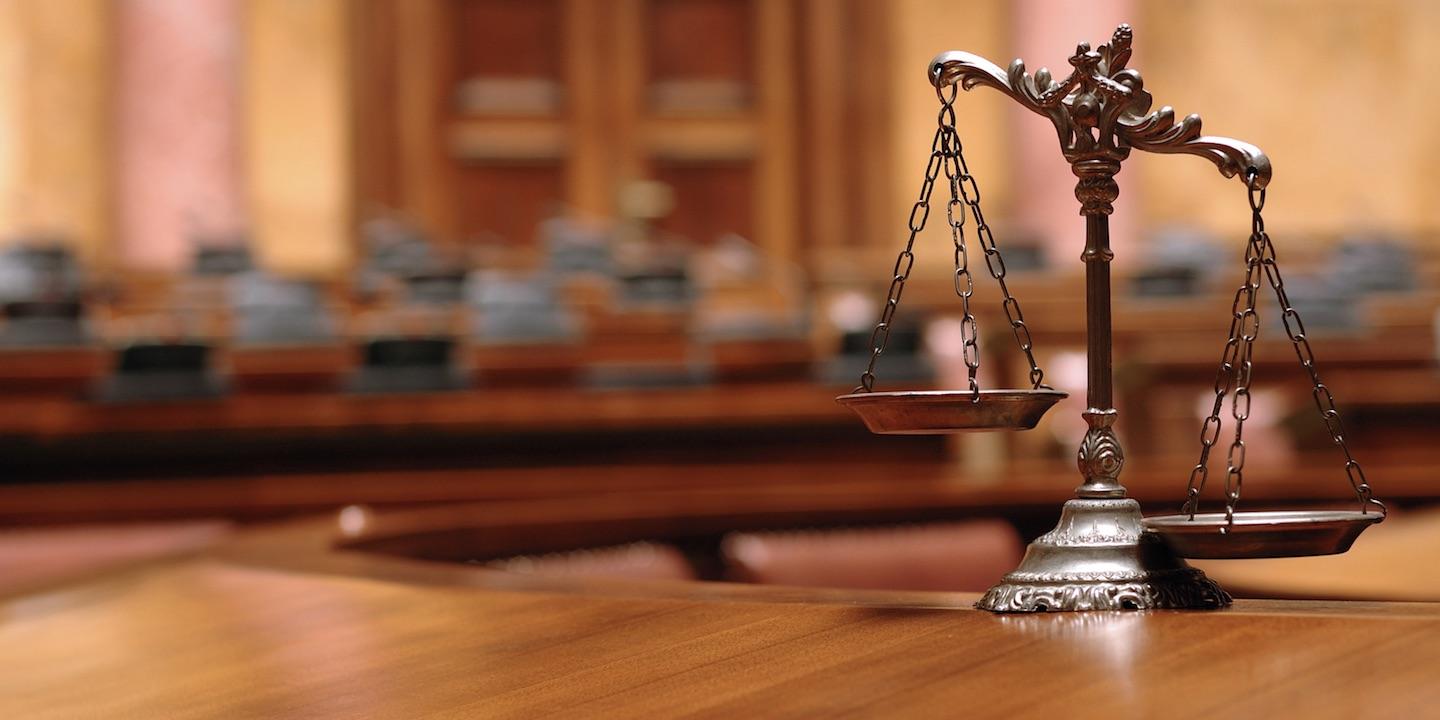 St. Clair County jurors returned a verdict for Alton and Southern Railway last week in a trial involving a railroad conductor's personal injury suit.
Paul Brigman, a former conductor, had sought damages for injuries he sustained in January 2011 at the Gateway Railroad Yard in East St. Louis after the engine he was operating and in which he was riding was struck, derailed and knocked on its side.

Harla
He claimed he was trapped inside the derailed engine and suffered head, neck, shoulder, arm, back and leg injuries.
His attorney Edward Szewczyk of Callis, Papa, Hale and Szewczyk in Granite City also was asking jurors to award Brigman a "substantial" amount for injuries that also included post traumatic stress disorder.
Brigman's suit alleged that the engine he was in was hit by another train leaving the rail yard. He blamed the railroad for failing to coordinate movement of rail traffic, failing to maintain proper communication with crews, failing to provide adequate lighting and an adequate view of the track ahead and failing to provide stop signs or other traffic controls or signals that would prevent collisions.
Attorney Harlan Harla of Thompson Coburn in Belleville represented Alton and Southern at trial.
The railroad had denied negligence and asserted that Brigman was at fault for the incident.
St. Clair County Circuit Court case number 11-L-662.