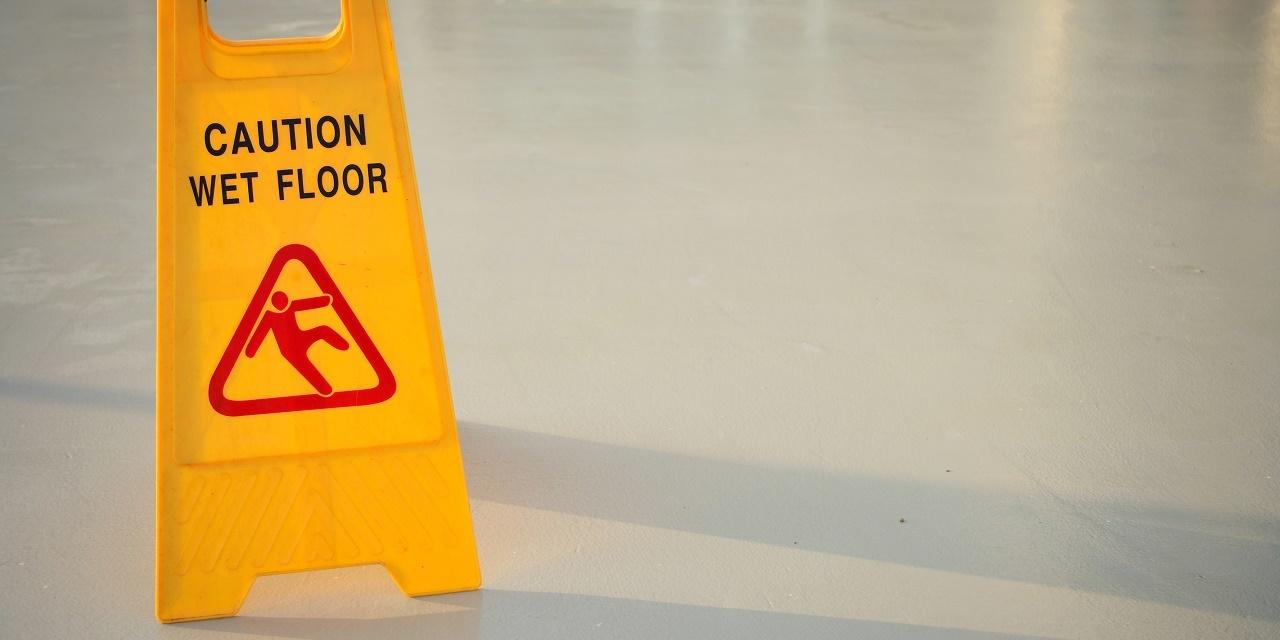 A customer has voluntarily dismissed her trip-and-fall lawsuit against Sure Shine Auto Wash following an undisclosed settlement.
Plaintiff Julia Baldwin filed the voluntary dismissal on March 14. She was represented in the case by attorney Michael Glisson of Williamson, Webster, Falb & Glisson in Alton.

Glisson
Madison County Circuit Judge William Mudge granted dismissal with prejudice pursuant to settlement on March 17.
Baldwin filed her complaint on Jan. 25, alleging she visited Sure Shine Auto Wash on June 2, 2014, to manually wash her vehicle in one of the defendant's stalls. She alleges she sat her floor mats out on a dry section of concrete to wash her vehicle. Then as she was walking to pick up the mats, she tripped and fell over raised concrete by the water drain, the suit states.
Baldwin alleges the concrete was dangerously uneven and the defendant failed to warn guests of the defect.
As a result, Baldwin claims she sustained injuries to her right big toe, foot, right knee, neck and shoulders.
The plaintiff sought at least $50,000.
Madison County Circuit Court case number 16-L-97