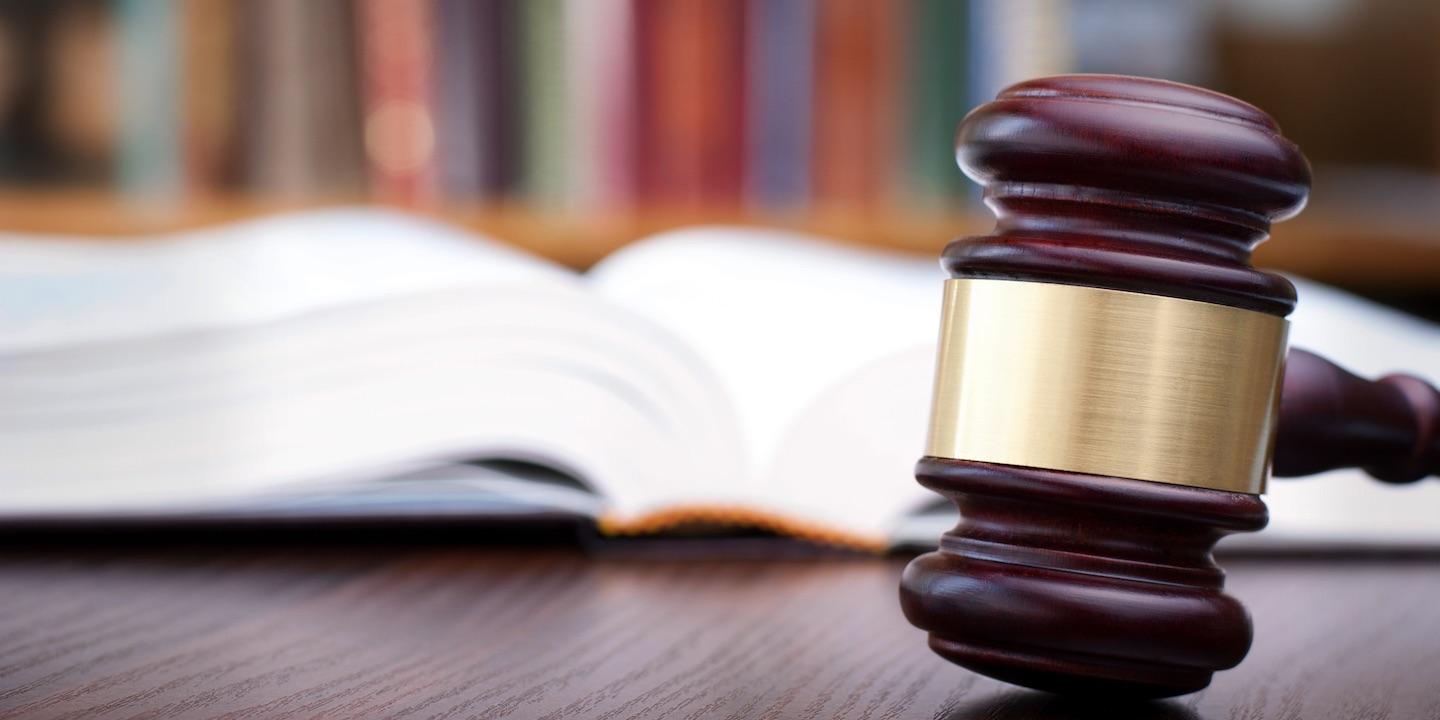 Ten bills from Belleville Memorial Hospital reveal a fraud worth millions to a California company, according to Swansea lawyer David Cates.
Cates represents nurse Keith Werner, who sued CEP America in federal court under the False Claims Act on behalf of the United States and seven states.

Cates
Werner claims physicians working for CEP engage in "upcoding," creating records of more expensive levels of service than they performed.
Cates filed the action last June, and District Judge David Herndon sealed it.
A false claim suit remains confidential while the government investigates the allegations and decides whether to intervene.
On Dec. 23, acting assistant attorney general Joyce Branda notified Herndon that the United States and all seven states elected not to intervene.
She wrote that counsel for Maryland requested that all claims asserted on its behalf be dismissed without prejudice.
Herndon unsealed the complaint on Dec. 28, and kept the rest of the file under seal.
He lifted the seal as to all further action, and dismissed without prejudice all claims asserted on behalf of Maryland.
In the complaint, Werner seeks damages and civil penalties under the False Claims Act and the Illinois Whistleblower Reward and Protection Act.
He sued 12 CEP entities, on behalf of the United States, Illinois, California, Georgia, Maryland, Tennessee, Texas, Washington, and the District of Columbia.
"Upon information and belief, a large percentage of CEP revenues come from government medical insurers, including Medicare and Medicaid," Cates wrote.
"Upon information and belief, CEP's upcoding scheme has caused those government health insurers to overpay millions of dollars to CEP, and has adversely impacted patient care."
Cates identified Werner as a nurse in the intensive care unit at Memorial, with 33 years of experience.
"In the course of performing his duties, Werner noticed that those physicians who were employed by CEP were upcoding their billing while physicians who were not employed by CEP were not," Cates wrote.
Werner reviewed billing records of physicians, and the records allegedly confirmed the scheme, the complaint says. Cates further alleges that the records Werner personally reviewed represented only a small fraction of the billing records created by CEP physicians.
Cates wrote that the records demonstrated that CEP trains or encourages physicians and nurse practitioners to upcode.
He wrote that the records demonstrate that physicians and nurse practitioners routinely billed critical care time for care that did not qualify as critical.
"CEP is a rapidly growing corporation which, if unchecked, will continue to submit false claims for reimbursement for upcoded services, causing the already strained Medicare and Medicaid systems to overpay millions of dollars to CEP," he wrote.
"This action is not based on a public disclosure. It is based on information that is within the direct and independent knowledge of Werner, who has provided the information alleged herein to the government prior to filing this action."
CEP and affiliates employ about 1,700 physicians, nurse practitioners and physician assistants, according to the complaint.
The complaint also says that a press release from 2010 stated the company had received nearly $400 million in revenue in 2010.
On March 25, CEP counsel Robert Rhoad moved to dismiss the suit.
Rhoad argues that Werner couldn't distinguish a medical record from a billing record.
He wrote that Werner speculated what should have been billed based on mere treatment notes in a miniscule sample of medical records. He also wrote that Werner failed to identify even one false claim it submitted.
"From a mere ten records at a single facility, Relator would have the court infer a nationwide, corporate wide scheme to defraud the federal government, involving 12 separate entities providing services at numerous other facilities," Rhoad wrote.
He further stated that the allegations make it clear that Werner has no knowledge of how or whether the records resulted in submission of claims.
"Relator does not allege that he is employed by CEP America, nor does he allege that he has any specialized expertise or training in the coding of medical bills, much less the preparation and submission of bills to the federal government," he wrote.
Rhoad wrote that public accusation of fraud can do great damage to a firm before it is exonerated in litigation.