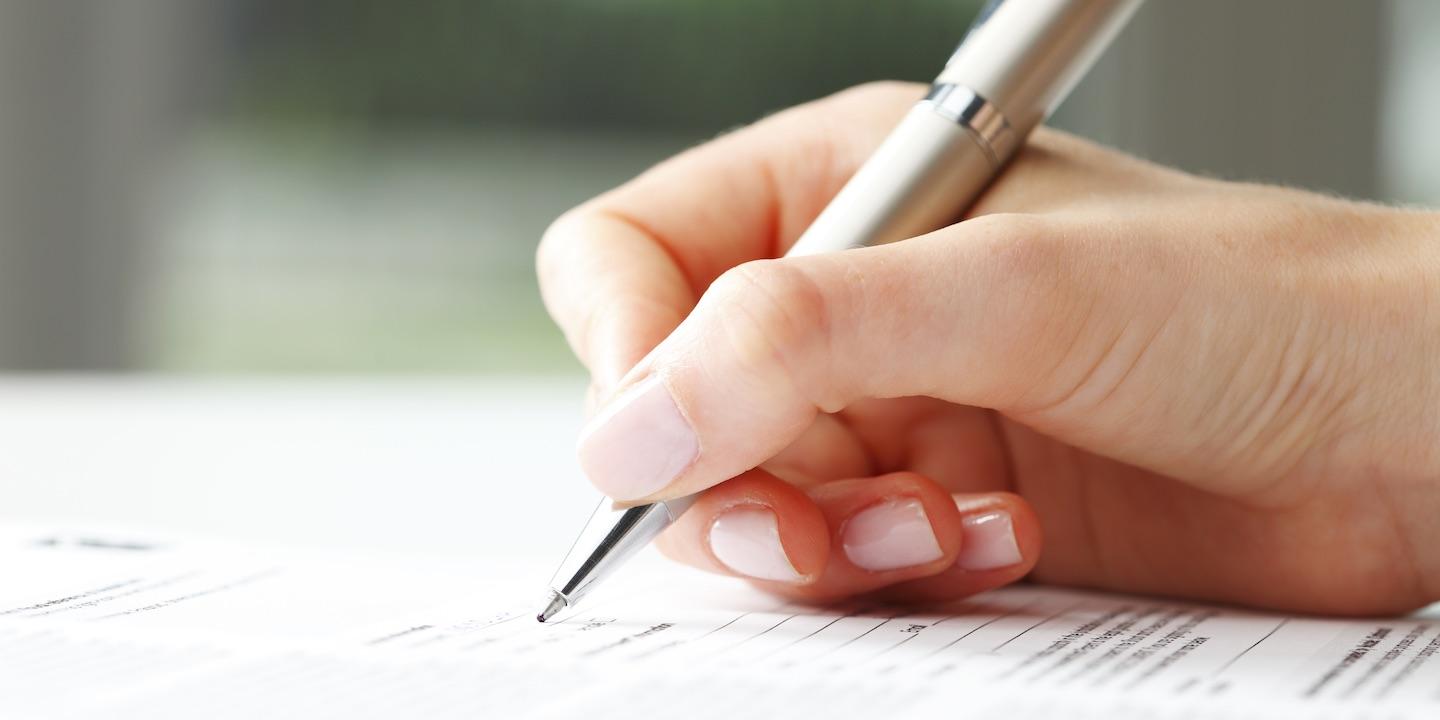 An Illinois public policy analyst believes a tax hike in Belleville to pay fire and police pensions is unfair to taxpayers.
"Illinois already has the second highest taxes in the nation. Continuing to raise them without implementing pension reform is an assault on taxpayers," Ted Dabrowski, vice president of policy at the Illinois Policy Institute told the Record.
When the Belleville City Council passed its budget for the 2017 fiscal year on April 18, which becomes effective May 1, it included an increase in property taxes that will amount to about $70 more a year for homes valued at $100,000.

Dabrowski
Mayor Mark Eckert told the Belleville News-Democrat that the city needed more money to pay pensions for police and firefighters.
"It's important that we keep them on track to get them fully funded," Eckert told the paper.
Dabrowski said the problem with continuing to raise taxes without reforming public worker pensions is that citizens are not getting any new service for the additional money they are spending.
After hearing arguments in a case brought against the city of Chicago by union workers, the Illinois Supreme Court last month upheld a constitutional provision that says that once pension benefits are granted, they cannot be diminished or impaired. That 5-0 ruling came a year after attempts to reform state pension plans were ruled unconstitutional by the high court.
Dabrowski suggests that an avenue that is available for reform is collective bargaining with unions.
"All new workers should be placed into a 401k-style plan, and existing workers should be given the option of keeping the pension or moving to a 401k," Dabrowski said.
He said that many people erroneously believe that public pensions provide for safer retirements. In reality, Dabrowski said, pensions across Illinois are deeply underfunded and heading toward bankruptcy. Retirement plans that are similar to 401k investments give employees more control over their own futures, he added.
Illinois may have the most underfunded pension programs in the nation. According to a 2015 report from Wilshire Consulting, 93 percent of state retirement systems lack the money to pay full benefits to retiring workers.
Dabrowski cautioned that if taxes continue to climb, it will force people to leave the state, and fewer people will be left to foot the bill.