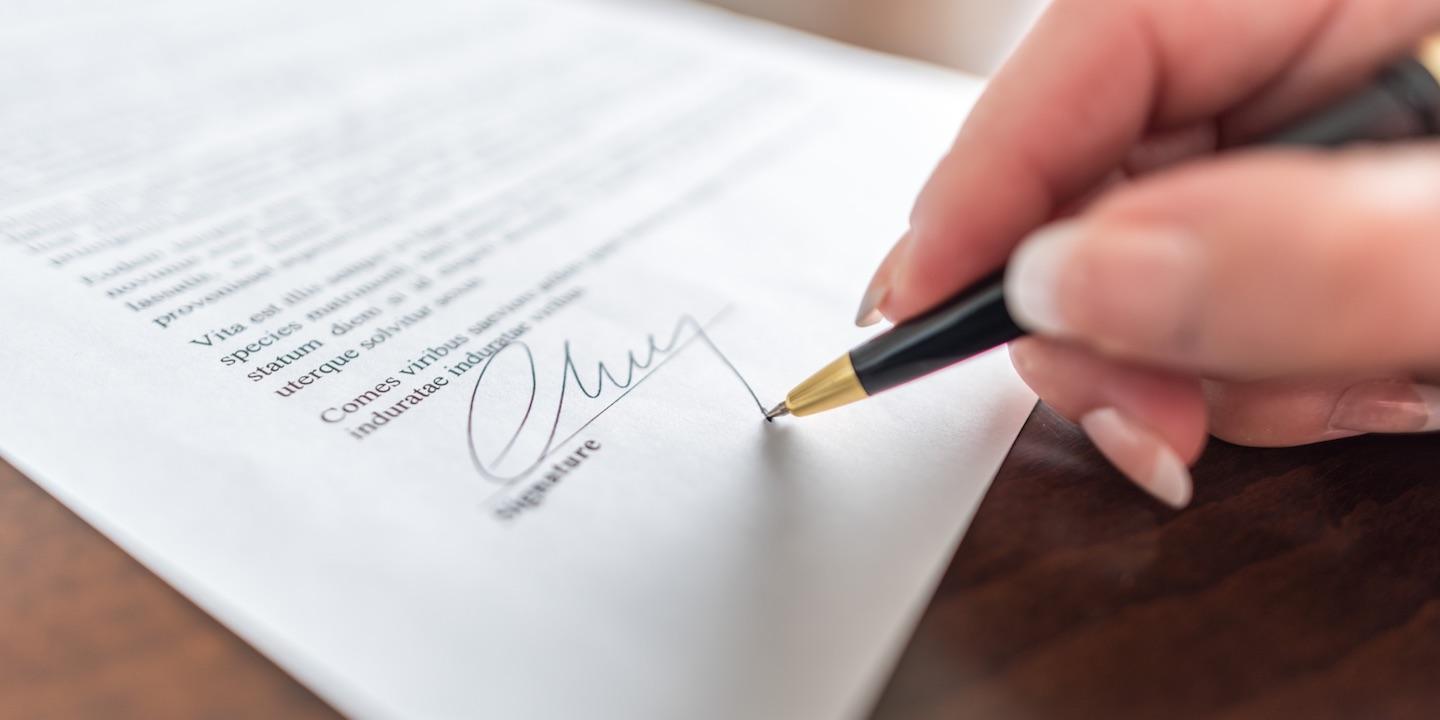 Cost-of-living adjustments are driving "unsustainable pension costs" in Illinois, according to a new report from the Illinois Policy Institute.
The report, titled "What's driving Illinois' $111 billion pension crisis," indicates that rules on COLAs, retirement ages and employee contributions to state pension plans have caused benefits to grow by more than 900 percent since 1987.
In total, state pensioners' direct employee contributions equal about 6 percent of what they will receive in benefits over the course of their retirements, according to the report.
Almost 60 percent of all current Illinois pensioners can expect to spend 25 or more years collecting benefits, the report indicates. With automatic 3 percent compounded COLA benefits in Illinois, these pensioners could see their annual pension benefits double in size.
"While the teachers, state employees, university workers, judges and lawmakers of the state's five pension funds have done nothing wrong in receiving these benefits, it's clear that politicians made promises they couldn't keep – promises Illinois taxpayers could not afford to fund," the report's authors wrote.
Ted Dabrowski, one of the report's authors, noted Illinois' pension system requires significant reforms to ensure it meets the needs of citizens across the state.
"Most people recognize that pensions are destroying Illinois state finances," Dabrowski told the Record. "Without reforms, more money could be taken away from education, police and fixing roads, among other things."
Illinois' state pension debt reached a record $111 billion last year, and government-worker pensions already consume one quarter of the state's budget, the report indicates.
Dabrowski pointed out the Illinois pension crisis continuously worsens, and the state's pension debt grows by more than $20 million every day.
"There is a big battle across Illinois and many other states regarding COLAs," he said. "COLAs should not be automatic."
More than 20 Illinois legislators are not getting COLAs and any pensions at all, according to Dabrowski.
He added these lawmakers can serve as leaders who drive statewide pension system reforms.
"Legislators don't have to report to unions, and serve as part-time workers, which can help them lead the push for COLA and pension reforms," Dabrowski said.
The report further indicates that Illinois offers retirement benefits to more than 213,000 government workers who participate in the five state-run pension systems.
It shows that the average annual pension payment for a state worker who retired in his or her 50s is $50,000 a year, and those pensioners can expect to receive nearly $1.5 million in lifetime pension benefits.
However, those benefits are skewed downward by employees who did not spend their entire careers in government, according to the report.
"The average pension benefits for recently retired, career state workers … provide a more accurate look at what Illinois' state pensioners can receive. On average, career state pensioners who retired at age 59 currently receive $66,800 in annual pension benefits and will collect over $2 million in total benefits over their lifetimes," the report says.
Requiring government workers to enroll in 401(k)-style pension plans and giving current employees the option to use self-managed accounts could help resolve the Illinois pension crisis, the report says.
"Doing that, in addition to enacting a constitutional amendment allowing Illinois to reform pension benefits going forward, is an important first step in fixing Illinois' government-worker pensions," it states.