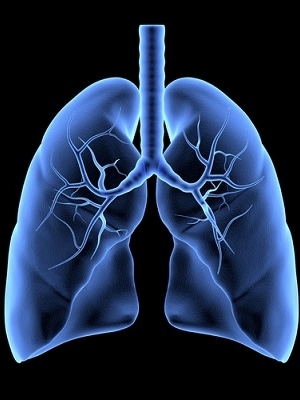 BELLEVILLE – A married couple is suing over the husband's longtime exposure to asbestos that allegedly led to his diagnosis of cancer.
Joe Coates and Patricia Coates filed the suit on Jan. 26 in St. Clair County Circuit Court against many named defendants, including Aurora Pump Company, Ford Motor Company, Special Electric Company and Union Carbide Corporation. Singled out as a defendant is Metropolitan Life Insurance Company.
From 1957 to the 1990s, Joe Coates worked in various laborer capacities. During those years, the suit alleges he was exposed to and inhaled, ingested or otherwise absorbed large amounts of asbestos fibers emanating from certain products he was working with and around. Those products were manufactured, sold, distributed or installed by the defendants.
Joe Coates was diagnosed with lung cancer, which can be an asbestos-induced disease, on Sept. 30, 2015.
According to the complaint, the defendants knew or should have known that the asbestos fibers in the products had a toxic effect on those who worked around it.
Joe Coates seeks a judgment of at least $50,000 from various defendants alleging negligence, willful and wanton conduct, battery, negligent and willful and wanton spoilation of evidence, infliction of emotional distress, and fraudulent misrepresentation.
The count against Metropolitan Life is for alleged conspiracy in regards to its active role in suppressing information about the dangers of asbestos exposure. The plaintiff seeks an amount in excess of $50,000 as a result.
Patricia Coates seeks an excess of $50,000 for the loss of consortium of her husband because she and other family members have been deprived of his companionship, society and services.
They are represented by Randy L. Gori and Barry Julian of Gori, Julian & Associates PC in Edwardsville.
St. Clair County Circuit Court case number 16-L-49