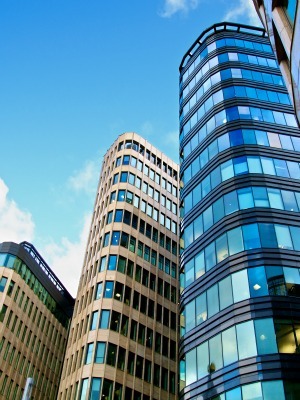 EDWARDSVILLE – A Chicago real estate title insurance company is suing a St. Clair County business, alleging lack of payment in a real estate reimbursement.
Chicago Title Insurance Company filed the lawsuit Feb. 11 in Madison County Circuit Court against Pramichi Hotel Inc., alleging breach of contract and unjust enrichment.
According to the complaint, in May 2008, Pramichi retained HHK to act as the general contractor of a project to construct a new hotel in St. Clair County. On Sept. 3, 2008, HHK entered into subcontracts with mechanic's lienholders to complete the construction project, the suit says.
On Oct. 9, 2008, the defendant secured a mortgage of $6.5 million on the property, a mortgage that would have not been granted without a loan policy from Chicago Title, the lawsuit states.
Construction began Dec. 15, 2008, and many subcontractors performed services on the property but they were not fully paid, the lawsuit alleges, and the eight claimants filed 10 mechanic's liens against the property. Chicago Title settled that litigation in accordance with the loan policy, paying the eight claimants $144,800 to release the liens, the suit says. The claimants signed a settlement agreement to release the mortgage lender and the plaintiff from the litigation.
Because the plaintiff incurred nearly $45,000 in attorney fees to settle the litigation, the lawsuit says, Pramichi owes Chicago Title more than $188,000. In a letter dated April 21, 2011, the plaintiff sent a demand letter to the defendant seeking reimbursement of that money but Pramichi did not respond, the suit says.
Chicago Title Insurance seeks $188,848.83, plus court costs and attorney fees. It is represented by attorney Diana Kenney of Kenney Law Offices in Maplewood, Missouri.
Madison County Circuit Court case number 16-L-203