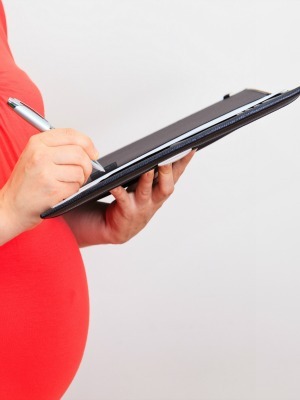 EDWARDSVILLE – A former employee is suing Dollar General, alleging she was fired because of her pregnancy.
Holly O'Brian filed the lawsuit Feb. 1 in Madison County Circuit Court against Dollar General Corporation and Foster Bliss, alleging violations of the Civil Rights Act of 1964 and of 1991, Title VII of those acts, several violations of the the Illinois Human Rights Act, and retaliation for her request for benefits under the Family Medical Leave Act.
According to the complaint, O'Brian was employed by Dollar General at 3320 Nameoki Road in Granite City, and she became pregnant during her employment. The lawsuit alleges she was subjected to discrimination, harassment, a hostile work environment, and was treated differently than similarly situated employees because of her pregnancy.
The lawsuit states the defendant should have been aware of the harassment but failed to stop it. She claims she ultimately was terminated by the defendant after she attempted to claim protection under the FMLA, the suit states.
The plaintiff alleges she has suffered and will suffer emotional distress, mental anguish, pain and suffering, inconvenience, loss of enjoyment of life, and other pecuniary and non-pecuniary losses. She says she has lost wages and fringe benefits.
She seeks more than $50,000, a jury trial, post-judgment interest and punitive damages, plus court costs and other such relief the court may deem proper. She is represented by attorney Michael J. Brunton of Brunton Law Offices PC in Collinsville.
Madison County Circuit Court case number 16-L-138