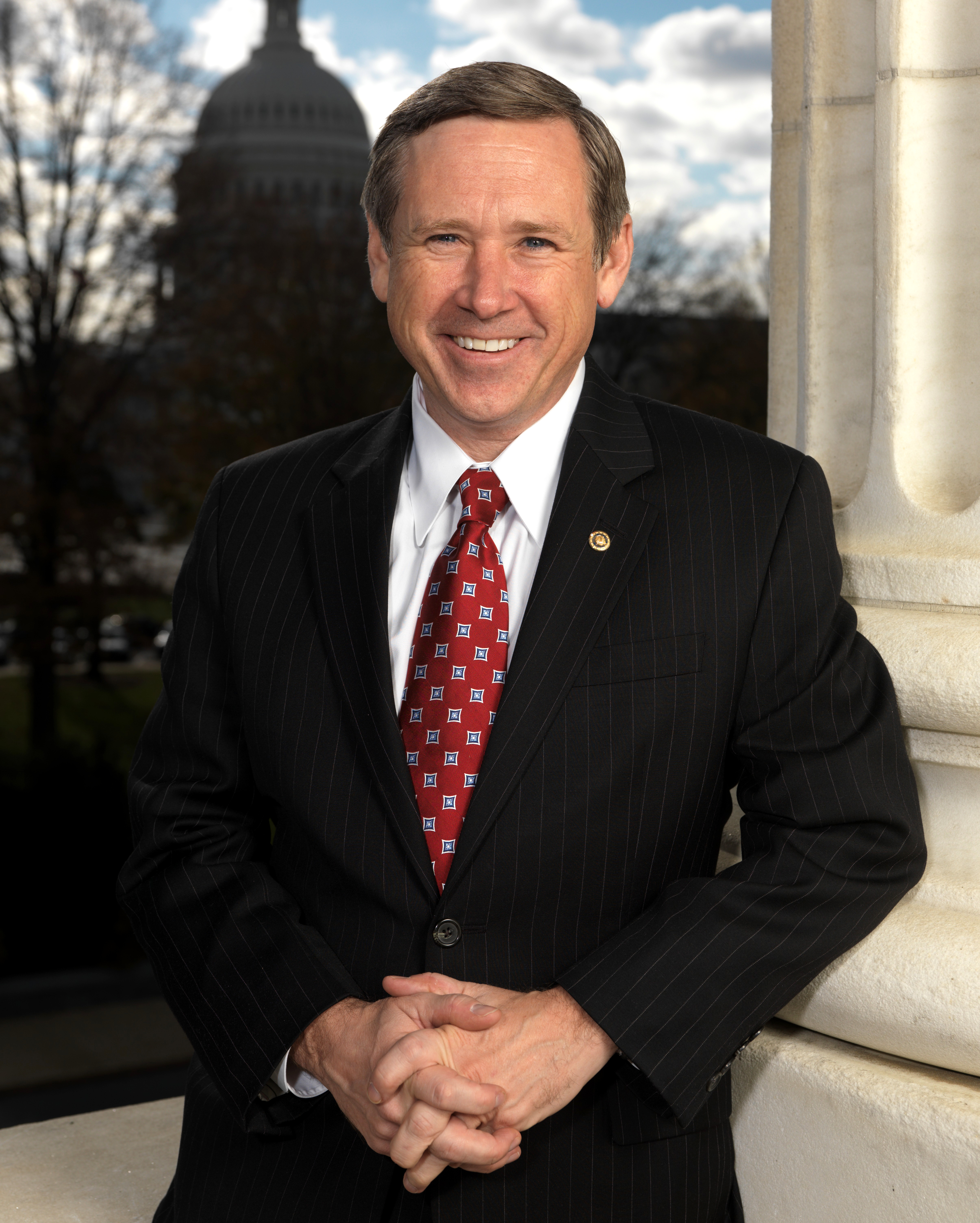 Kirk
Dear Attorney General Lynch, Deputy Attorney General Yates, and FBI Director Comey:
During August of this year and again in October Senator Mark Kirk of Illinois wrote to your office about the problem of sex trafficking on the Internet. In his letters Sen. Kirk stated that the website, Backpage.com (Backpage), facilitates and brokers illegal commercial sex transactions through anonymous, on-line advertisements, including advertisements involving child sex trafficking victims and that Backpage is at the center of a thinly disguised prostitution network. Additionally, in his letters Sen. Kirk called for the Department of Justice (DOJ) to pursue Backpage and its long time owners, Michael Lacey, and Jim Larkin, in the same aggressive manner that DOJ pursued the sex trafficking website MyRedBook.com, and its owner Eric "Red" Omuro.
The undersigned Illinois police commissioners and law enforcement officers fully endorse and support Sen. Kirk's position. Backpage is the leading sex trafficking website and DOJ should pursue Backpage in the same manner that DOJ pursued MyRedBook.com.
The officers in our police department see the result of sex trafficking, the damaged families and the traumatized children who were advertised for commercial sex on Internet websites – Backpage most prominently. On behalf of the sex trafficking victims, the undersigned law enforcement professionals call on DOJ to fully enforce the criminal statutes designed to combat sex trafficking, including Sen. Kirk's Stop Advertising Victims of Exploitation Act (SAVE Act) and Justice for Victims of Trafficking Act, which President Obama signed into law in May of this year. We note that the SAVE Act was adopted by a vote of 97-2 in the Senate and makes it a federal felony under 18 U.S.C. 1591 to advertise a minor for commercial sex acts, knowing that the victim is a minor.
We agree with Sen. Kirk that sex trafficking networks are criminal enterprises and that there should be no under estimating the traffickers' ruthlessness. The traffickers are not arranging dates between consenting adults. To the contrary, the traffickers brutally abuse their victims using violence, threats, lies, debt bondage, and other forms of coercion to compel their victims to engage in commercial sex acts against their will. Large numbers of minor sex trafficking victims are sold via the Internet, which functions as a modern slave auction where traffickers can anonymously advertise the children and their commercial sexual services, while further exploiting them through child pornography. Cook County Sheriff, Thomas Dart, has estimated that in April 2014 alone, Backpage published more than 1.4 million adult services ads and made at least $9 million. Purchasers of commercial sex use online forums to review their experiences and spread information about how to avoid law enforcement detection. Gangs of national significance operate many of the sex trafficking networks. Recent research on sex trafficking in Chicago has found that traffickers yearly earn from $150,000 to $500,000 from their crimes.
The DOJ must bring to a halt the nation's sex trafficking enterprises. The law enforcement agencies we represent will cooperate with the DOJ and assist in every possible way. We urge you to bring the full weight of the DOJ against the nation's sex trafficking networks and websites that facilitate the selling of children.
DOJ must use every applicable provision of the US Code, including the SAVE Act and the Justice for Victims of Trafficking Act, to investigate, pursue, and when appropriate, prosecute individuals and Internet websites that engage in the despicable conduct of advertising minors for sex.
We know President Obama believes that sex trafficking is equivalent to modern day slavery. We know that one of DOJ's top priorities is to bring human and sex traffickers to justice. We share President Obama's and DOJ's deep concern about these issues. We are prepared to work with President Obama and DOJ to bring an end to sex trafficking and the websites that facilitate sex trafficking.
We hope soon to hear from your office.
Sincerely,
Adams County Sheriff Brent Fischer
DeKalb County Sheriff Roger Scott
Jefferson County Sheriff Travis Allen
Kendall County Undersheriff Harold Martin
LaSalle County Sheriff Thomas Templeton
Macon County Sheriff Thomas Schneider
Madison County Sheriff John Lakin
McLean County Sheriff Jon Sandage
Ogle County Sheriff Brian VanVickle
Peoria County Sheriff Michael McCoy
St. Clair County Sheriff Rick Watson
Stephenson County Sheriff David Snyders
Whiteside County Sheriff Kelly Wilhelm
Winnebago County Sheriff Gary Caruana
Bloomington City Police Chief Brendan Heffner
Carbondale City Police Chief Jeff Grubbs
Darnville City Police Chief Larry Thomason
Dixon City Police Chief Danny Langloss
East Moline City Police Chief John Reynolds
LaSalle City Police Chief Robert Uranich
Marion City Police Chief Dawn Tondini
Peoria City Police Chief Jerry Mitchell
Pekin City Police Chief John Dossey
Rochelle City Police Chief Eric Higby
Peru City Police Chief Doug Bernabei
Rockton City Police Chief Steve Dickson
Rockford City Police Assistant Deputy Chief Doug Pann
Rockford Park District Police Chief Theo Glover
South Beloit City Police Chief Dean Stiegmeier
Rock Valley College Police Chief Joe Drought
Sycamore City Police Chief Glenn Theriault
Sterling City Police Chief Ron Pothoff
Winnebago Village Police Chief Todd Stockburger
Loves Park Police Chief Rodney L. Scott
Urbana City Police Chief Patrick Connolly
Ottowa City Police Chief Brent Roalson