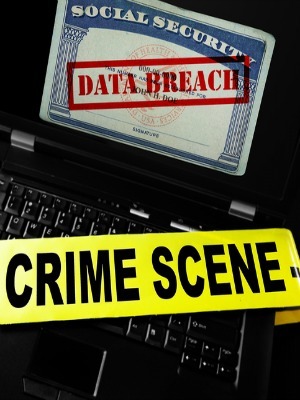 BELLEVILLE – An Illinois couple is suing a Missouri business, alleging a data breach exposed their Social Security information and other sensitive documentation.
Jennifer Bohnenstiehl and Timothy Bohnenstiehl, individually and on behalf of others similarly situated, filed the lawsuit Jan. 25 in St. Clair County Circuit Court against McBride, Lock & Associates of Missouri. The plaintiffs seek class action status for this suit.
The complaint states McBride is a data collector and, under both Illinois and Missouri law, the defendant had a duty to disclose as soon as possible the breach of the security of its system data. However, the defendant allegedly failed to provide timely disclosure, which is a violation of the laws in both states. The plaintiffs request an injunction requiring the defendant to comply.
The plaintiffs seek a class action, a judgment in favor of the plaintiffs, plus awarding individual damages, costs, attorney fees and interest. They are represented by attorney Thomas G. Maag of the Maag Law Firm LLC in Wood River.
St. Clair County Circuit Court case number 16-L-45