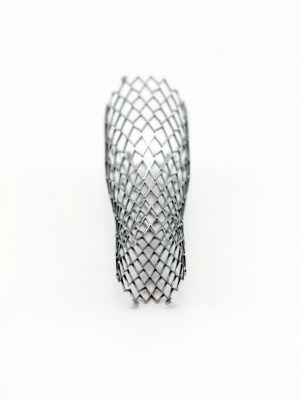 Three plaintiffs are suing a Belleville hospital and a manufacturer, alleging negligence for damages caused by the implantation of a medical device.
Paula Goodrich, her husband Jeff Goodrich, and Patsy Dover filed a lawsuit on Nov. 25 in St. Clair County Circuit Court against Protestant Memorial Medical Center, doing business as Memorial Hospital, where the procedures took place, and American Medical Systems, which manufactures the device, alleging negligence.
According to the complaint, the Monarc subfascial hammock, a device inserted in the pelvis of Paula Goodrich and Patsy Dover, caused each biomechanical problems. These included, the suit states, the propensity of the device to contract or shrink, causing damage to the surrounding tissue, the propensity of the device to gradually elongate and deform within the body, and the propensity for the device to degrade or fragment over time, causing chronic inflammation.
The plaintiffs allege they did not discover the injuries were a result of the device until a physician removed it from each of them. Both plaintiffs say they experienced pain, disability and loss of a normal life, have paid and will pay for medical treatment and will suffer and loss of income.
Jeff Goodrich alleges loss of consortium due to his wife's injuries.
The three plaintiffs seek at least $50,000, plus court costs and attorney fees. They are represented by attorney Joseph A. Bartholomew of Cook, Ysursa, Bartholomew, Brauer & Shelvin in Belleville.
St. Clair County Circuit Court case number 15-L-679.