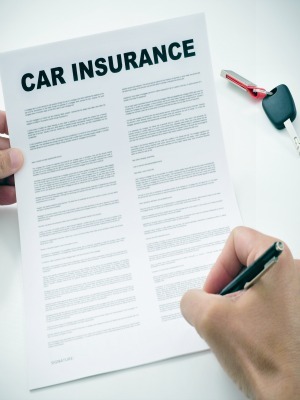 A Madison County couple is suing a national insurer, alleging misrepresentations in an auto insurance policy.
William A. Coleman and Mary A. Coleman, on behalf of themselves and others similarly situated, filed a lawsuit on Nov. 17 in Madison County Circuit Court against Sentry Insurance. They seek to make the suit a class action.
According to the complaint, since 1986, Sentry has offered the payback program and payback agreement to persuade safe drivers to purchase its insurance with the promise that if a driver remained claim-free for 5 years, the defendant would start to refund them half of their earlier paid premiums and would continue to do so for each claim-free year.
In addition, the suit alleges, the defendant said it would continue to renew those safe driver policies. However, the suit says, as the plaintiffs and others began qualifying for the refunds, Sentry "non-renewed" the policies and failed to execute the paybacks.
The suit says this is in breach of the insurance contracts, in breach of the defendant's duty of good faith and in violation of Illinois consumer protection laws. Further, the defendant continued to sell these policies even after it said it would not renew the payback program, the complaint states.
The Colemans seek for themselves, and for the members of the class, actual damages and interest, restitution, attorney fees, court costs and trial by jury.
They are represented by attorney Christopher A. Koester of Taylor Law Offices of Effingham, and attorneys Irwin B. Levin, Richard E. Shevitz, Vess A. Miller and Lynn A. Toops of Cohen & Malad in Indianapolis.
Madison County Circuit Court case number 15-L-1484.