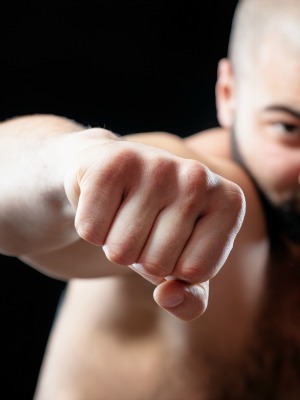 BELLEVILLE–A Belleville man is suing a restaurant patron, alleging assault at a local eatery.
Derek R. Reeves filed a lawsuit Nov. 4 in St. Clair County Circuit Court against Brennan Bunjak, also a resident of Belleville.
According to the complaint, on April 26, 2014, Bunjak assaulted and battered Reeves in the face at Big Daddy's in Belleville. The assault caused a broken jaw that required surgery, the suit says.
The plaintiff alleges pain and suffering in the past and future, and expenses for past and future medical care and treatment.
Reeves seeks at least $50,000, plus court costs and attorney fees. He is represented by attorneys Susan E. Brennan of The Brennan Law Firm of Belleville and Gerard B. Schneller of Wilkins Schneller Law of St. Louis.
St. Clair County Court case number 15-L-632.