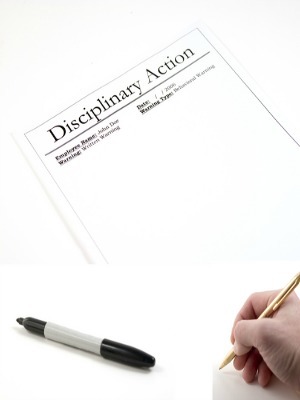 A Highland bank teller alleges she was terminated from her position based on her age.
Mary Neudecker filed the suit on Nov. 3 in Madison County Circuit Court against Scott Credit Union, alleging breach of contract and age discrimination.
According to the complaint, the plaintiff was hired to work at the defendant's Highland location on Oct. 27, 2003. At the time of her hire, the suit claims, a policy of progressive discipline was explained to her.
She eventually was promoted to head teller in 2005 and worked without incident until a new branch manager took over on Sept. 15, 2014. The new manager changed the trash-disposal policy, to which, the suit claims, the plaintiff agreed.
However, on Sept., 23, 2014, the defendant terminated the plaintiff, even though the plaintiff alleges she did not violate the teller trash policy. Further, there had been no progressive discipline. The plaintiff alleges she was terminated because of her age.
As a result, the plaintiff claims she has experienced loss of employment, loss of past and future wages and benefits, emotional humiliation and distress.
She seeks an excess of $50,000, court costs and attorney fees. Representing the plaintiff is John H. Leskera, Leskera Law Firm of Collinsville.
Madison County Circuit Court case number 15-L-1420.