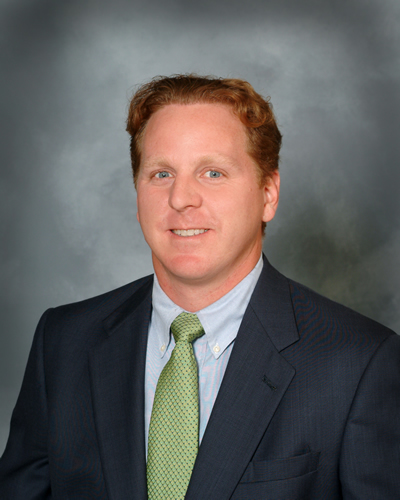 Hobin
A Madison County couple accused of negligence when a guest was injured by a fireworks display argue that the woman was "aware and appreciated" the danger of watching fireworks.
Brooke and Kurt Blixt filed their lawsuit on July 23 against Quinton and Janice Fluss.
According to the complaint, the Blixts were gusts at the Fuss home on Aug. 4, 2013, located at 4 Wheaton Court in Collinsville. While there, the plaintiffs claim Quinton Fluss lit a firework that allegedly struck Brooke Blixt in the left eye, causing her to suffer injuries.
The plaintiffs accuse the defendants of negligence for allegedly igniting the firework in a way to injure the plaintiff, to cause it to travel into her face and failing to warn her to move.
Both plaintiffs seek damages of more than $75,000, plus court costs.
The defendants answered the complaint on Sept. 8 through attorneys Michael Hobin and Joshua Severit of Reed, Armstrong, Mudge & Morrissey in Edwardsville. They argue that Blixt contributed to her own alleged injuries by failing to exercise due care and caution for her own safety and failing to keep a proper lookout.
The defendants also argue that Blixt "was aware of and appreciated the danger inherent to watching fireworks and voluntarily assumed the risk of encountering errant fireworks. Plaintiff's claims should be barred or reduced accordingly by her voluntarily assumption of the risk inherent to spectating fireworks."
Brooke Blixt denied the allegations in the defendants' affirmative defenses in her Sept. 15 reply.
The plaintiffs are represented by William S. Beatty of Beatty & Motil in Glen Carbon.
Madison County Circuit Court case number 15-L-928