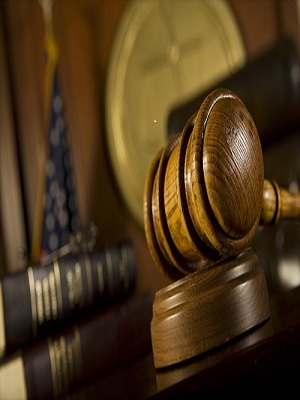 A man is suing an Alton couple, claiming he was injured after falling from a ladder while working on their second story window.
John S. Reynolds filed a lawsuit on Sept. 25 in Madison County Circuit Court against Wendell and Barbara McAfoos.
According to the complaint, Reynolds alleges that on Sept. 27, 2013, he was standing on a ladder at the plaintiffs' home while working on a second story window. Reynolds claims the ladder failed and he fell down two stories.
He alleges he suffered injuries requiring hospitalization, which he claims left him unable to work.
Reynolds is seeking $50,000 from both Wendell and Barbara McAfoos, as well as costs of the suit, and further relief as the Court deems fit. Reynolds is represented by Craig T. Jensen in Alton.
Madison County Circuit Court case number 15-L-1242